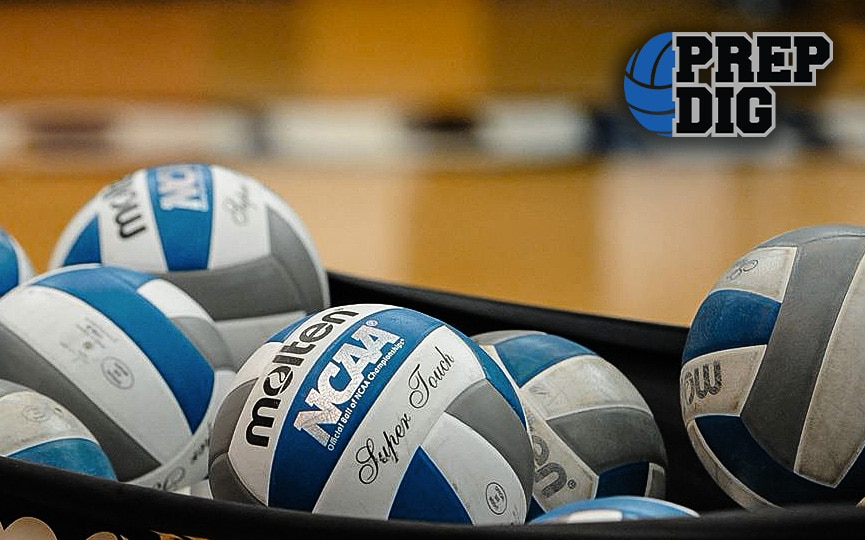 Posted On: 05/14/21 8:33 AM
In the final installment of the "Available 22s" series, we hit all parts of the state, producing a bunch of "Emmas". Each of these can wear the special jersey at the next level, given the right circumstances.
Emma McMahon Emma McMahon 5'5" | DS/L Bellmont | 2022 State IN , 5-5, Munciana, Bellmont
I could have easily picked  Emma Mills Emma Mills 5'5" | DS/L Bellmont | 2022 State IN or Paige Busick Paige Busick 5'4" | DS/L Bellmont | 2022 State IN  for this spot to represent Bellmont, but choosing the libero for Munciana's 17-1 seemed the best fit to lead off this article. Every ball, every time, no exceptions and no excuses. This is a no-doubt recruit for the class of '22, and is fully capable of being the 'bro at any level in collegiate volleyball. Fast, accurate and smooth, Miss McMahon is the main reason Bellmont has been among the favorites at the end of the fall season, losing to the eventual state champions in either the state final or semifinal in each of the last two falls. With all of the weapons and talent coming back this fall, it may be the Braves', and the ladies listed above, last chance at glory.
Kamzi Gross Kamzi Gross 5'6" | DS/L Trinity Lutheran | 2022 State IN , 5-6, Cougar, Trinity Lutheran
Kamzi has been the 'bro for TL since her arrival at the perennial