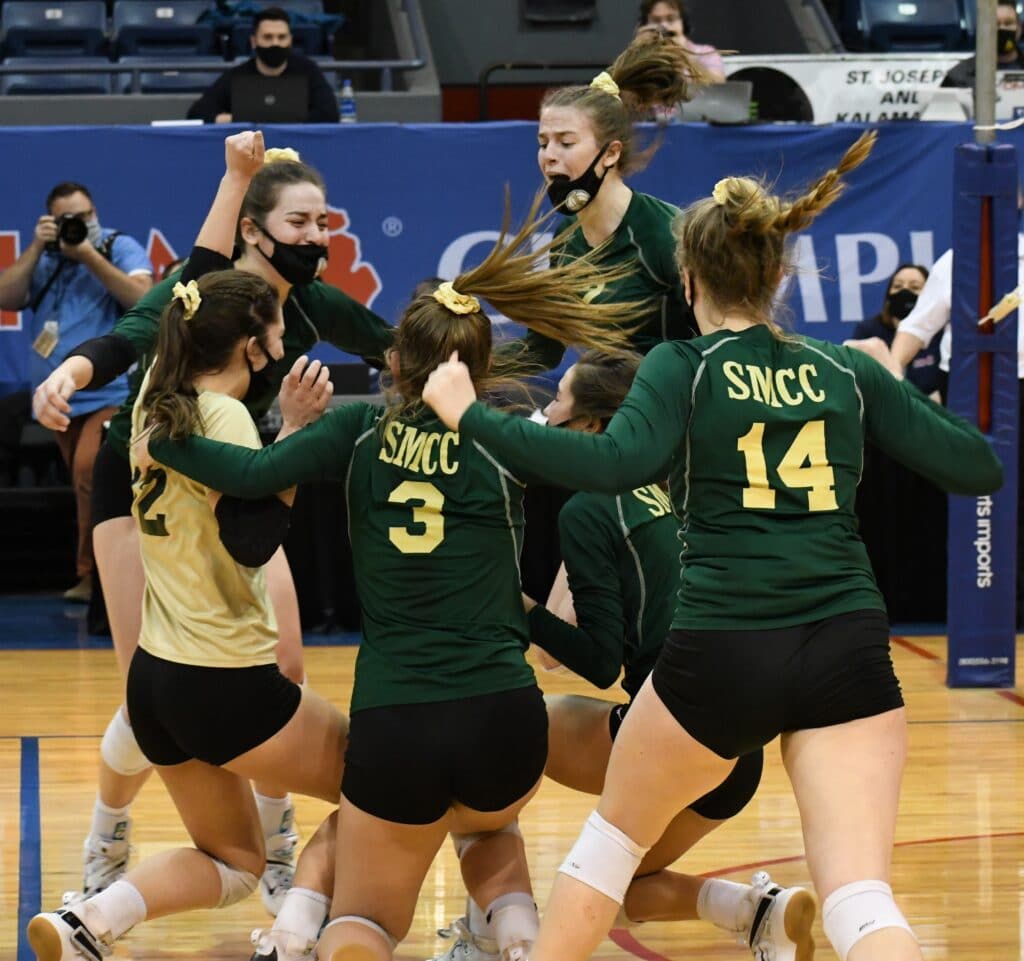 Posted On: 06/25/21 12:38 PM
The Division 3 semifinals saw the same final four teams in 2020 that had advanced in 2019.
Don't expect that again in 2021.
This year's Division 3 title picture is wide open, as each of the four semifinal squads are dealing with a lot of graduation loss.
That doesn't mean that we should cast off these strong programs heading into a new year. They have big questions, but still could find the answers throughout the fall.
Here's what each of the four teams will be facing in 2021.
SMCC
The Kestrels repeating as the Division 3 state champions in 2020 was pretty predictable. They returned so much talent from the 2019 championship team that it was hard to imagine anyone topping them. Heading into 2021, it's a whole new game. SMCC graduated seven seniors from that program-defining class, led by generational talent Mikayla Haut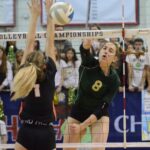 Mikayla Haut 5'11" | OH SMCC | 2021 State MI on the outside. She was the clear Player of the Year in D3 for 2020 and had been a staple of the SMCC program for four years. Add in other impactful seniors in Anna Dean, Abbie Costlow, Olivia Anderson, Grace Lipford, Jaydin Nowak and Kylie Barron, and that's a championship team on its own.