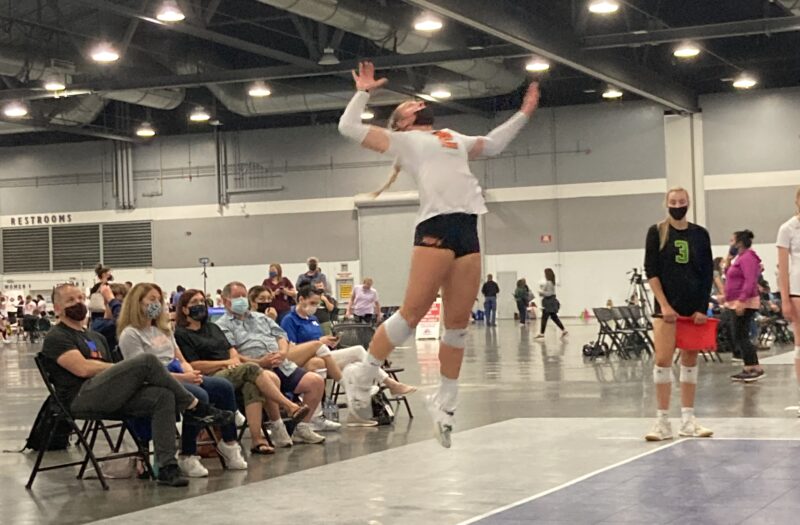 Posted On: 06/14/21 4:58 PM
Over this past weekend, CEVA held its Regionals tournament where the top 18U, 16U, 14U, and 12U teams from the region competed. 
For the 18U age bracket, the top five finishers were…
#1 NPJ 18 Forefront
#2 OJVA 17-1 National 
#3 OJVA 18-1 National 
#4 NPJ 17 National 
#5 Chaos 17 National 
For the first time this season, I had the opportunity to go watch these teams compete in person. I will be spotlighting the athletes from 2022, 2023, and 2024, who were an impact in their position and made an impression when watching.
2022 OUTSIDE HITTERS
Alli Branch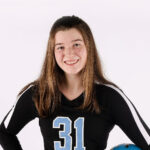 Alli Branch 5'8" | OH Jesuit | 2022 State OR , 5'8", OH/RS, Jesuit High School, Oregon Juniors Volleyball Academy 
Branch took on a big load for her team this weekend since Oregon Juniors 18-2 was down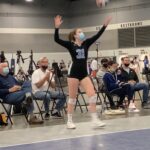 quite a few players. Playing all-around, attacking on the right side when in the front row, she was a consistent force for her teammates. She brought