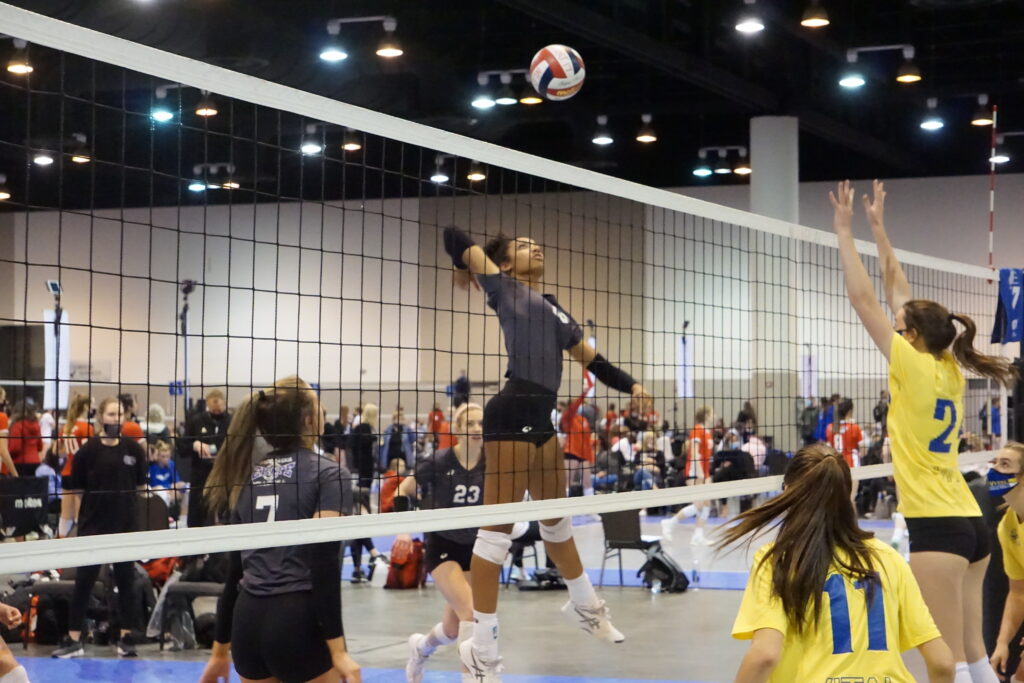 Posted On: 06/8/21 12:54 PM
Our first stop on this tour of 2023 talent covered defensive specialists. This time, middle blockers take the stage.
Elite middle blockers know how to impact a match on multiple fronts. It's a tough position to play, but the potential for middle blockers to disrupt a game is enormous.
Nebraska's 2023 class has plenty of middles who can execute a ton of different skills. When it all comes together, they can have that game-changing influence.
So, in the spirit of this series, let's take a walk through the rankings and give some updated scouting reports on Nebraska's top talent.
Alanna Bankston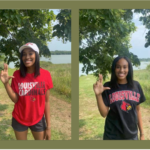 Alanna Bankston 6'1" | MB Millard West | 2023 State NE - 6'1 MB - Premier 16 Gold
Truth be told, Bankston's future might be on the pin. We won't hold it against her if that's the case. With ample experience in the middle, though, Bankston is used to carrying important roles. Her quickness of the floor allows her to be both a shutdown blocker and a terminal attacker. Of course, I've mentioned that Bankston has spent time at outside hitter. She can pass, too. Find a front row player who can do all these things.
Amanda Loschen Amanda Loschen 6'2" | MB Omaha Marian | 2023 State NE - 6'2 MB - Nebraska