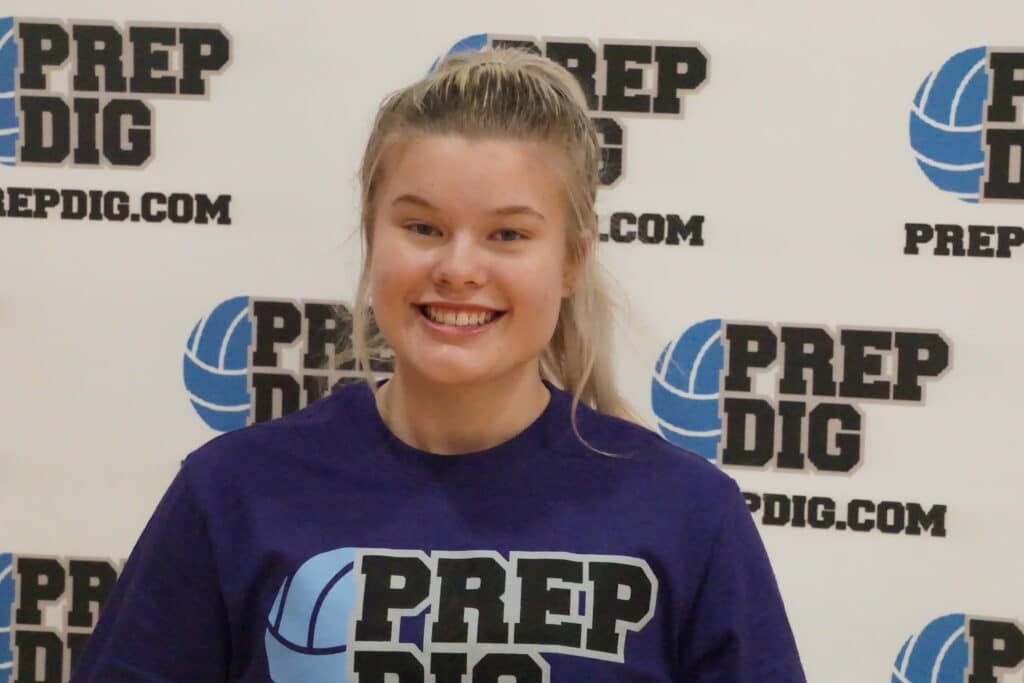 Posted On: 06/11/21 4:09 PM
You all know the drill. We've covered defensive specialists, middle blockers, and outside hitters. Now, I wanted to wrap up this series by talking about setters.
Having a good setter is a gamechanger. Setters carry the unique responsibility of touching the ball on nearly every point. That, in turn, gives them the heavy burden of bettering the ball whenever it comes their way. A nice tempo set or consistent location goes a long way toward helping hitters flourish.
Time to revisit some of the 2023 setters in our rankings that know how to dish it. I look forward to adding more athletes to this watch list in the future months and years.
Adison Markowski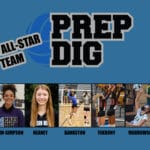 Adison Markowski 5'7" | S Lincoln Pius X | 2023 State NE - 5'7 S - Nebraska Juniors 16 Black
I got to see plenty of Markowski setting for her Pius X High School team last fall. Though that team had plenty of big-time hitters, Markowski made contributions to the offense that cannot be overlooked. In both high school and club, this is a setter who embodies the idea of making everyone around her better. Her hands allow her to set against the grain with ease. That, in turn, allows her hitters