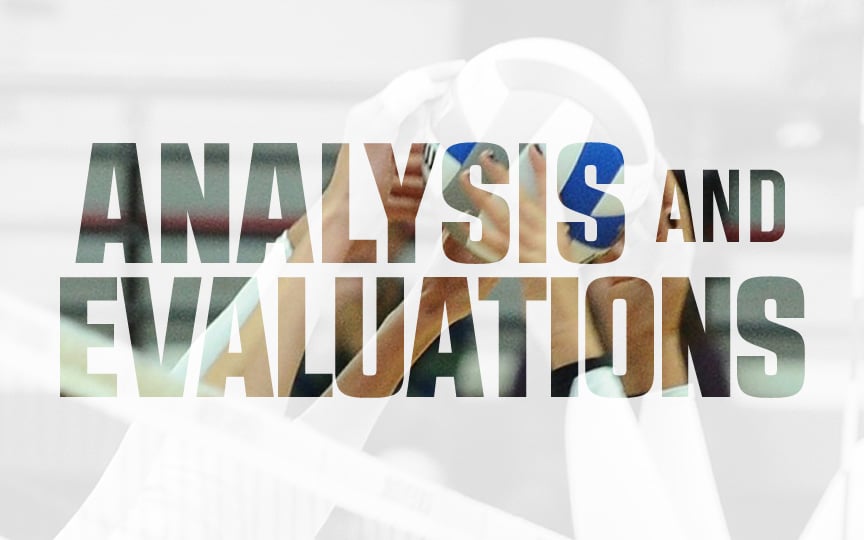 Posted On: 06/28/21 7:25 PM
Grace Auer Grace Auer 5'10" | OH Crestview | 2024 State OH - 5'10 | S
Auer has good size as a setter and combines that with improving footwork and mobility around the floor. She is simple in her mechanics and creates high hand position that to distribute the full range of the floor. She also shows good court awareness and touch on the ball as she is in pursuit of the set. Her versatility includes being able to swing from the pins, making her a dual threat. Look for her skills to advance as she gets quicker and continues to grow her competitive experience.
Maija Eglitis Maija Eglitis 5'9" | S Bishop Watterson | 2024 State OH - 5'10 | S/RS
Elgitis as the tools be an elite setter within this Ohio class. She is highly engaged during the flow of each point and makes good decisions in her distribution to keep all of her hitters involved. She is efficient in her footwork to get to the ball on balance and develop good touch and location through her extension. She gained great experience this club season competing at a high level with Elite, which should transition well to her fall experience with Bishop Watterson. 
Gabrielle Jones Gabrielle Jones 5'10" | MB Chaminade | 2024 State OH - 5'11 | MB/OH
A