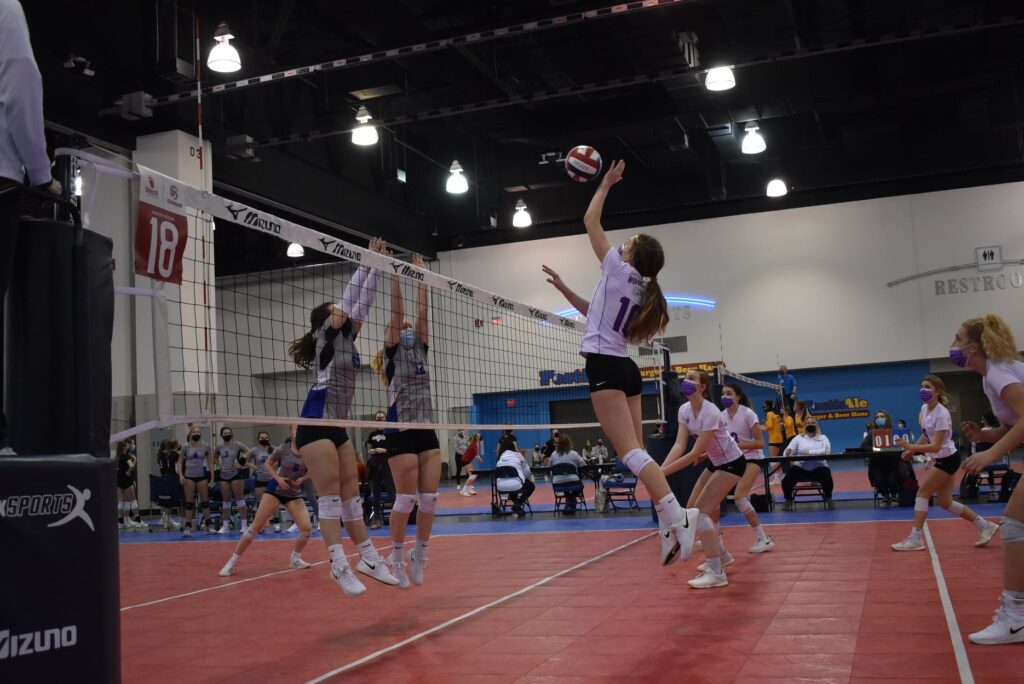 Posted On: 06/26/21 2:00 PM
The 2024s are moving into more prominent positions on the varsity court. They've got some great experience over the club season, and now they are ready to take over and take charge. Here are some tough 2024 pin hitters we've seen recently.
Aaliyah Krenn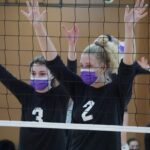 Aaliyah Krenn 6'0" | MB Marshfield | 2024 State WI – 2024 – 6'1 – Pin Hitter/Middle Blocker – Marshfield – Wisconsin Ice 15 Purple
Krenn is on her way to developing into a six-rotation player as she gains valuable experience playing sand doubles. She is learning all of the shots from anywhere on the court, can defend a large portion of the court, and is relentless from the service line. Krenn knows how to get down to business, and she is a strong competitor.