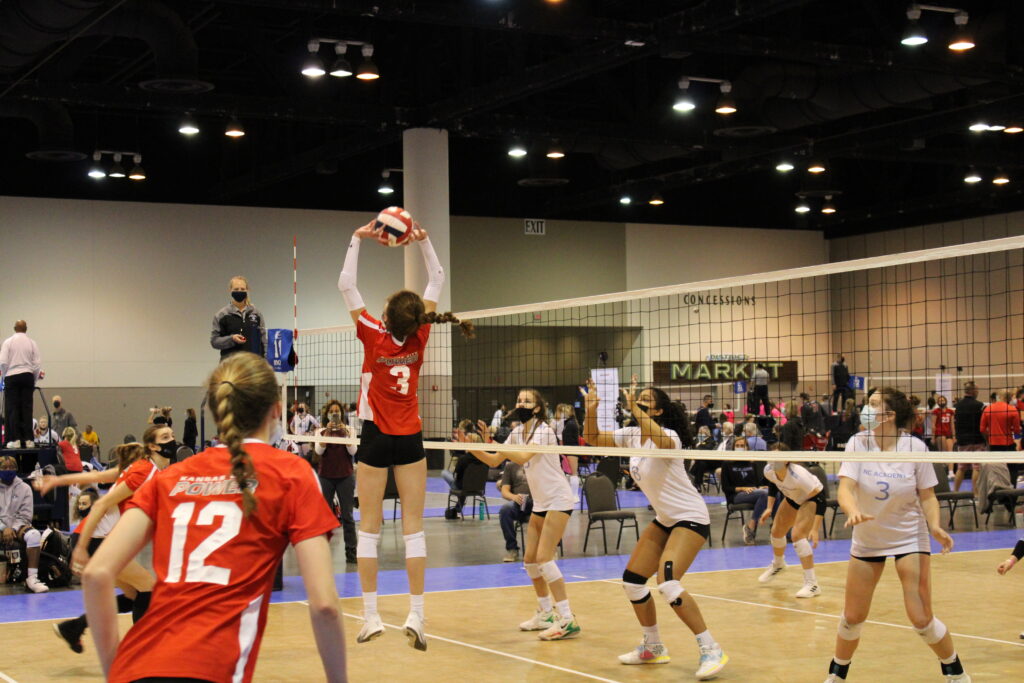 Posted On: 06/16/21 12:48 PM
The big June 15th threshold has passed, and the excitement is palpable.
Naturally, our coverage of 2023s will not waver simply because June 15th has come and gone. Recruiting is usually a long and deliberate process. Many colleges will still be looking to complete their 2023 classes almost two years from now. It's plenty of time for recruits to make their decisions, and it also allows new names to enter the fold. We want to be there to see that talent emerge.
So, our coverage of the Class of 2023 continues, and I'm venturing into Kansas and Missouri today. The Kansas City metro has been well represented at the events I've been to lately. I've seen several of these athletes multiple times over the past few months. Meanwhile, there are plenty of other players outside the big city that have piqued my interest.
I want to kick off my coverage of Kansas and Missouri 2023s with the one position that has simply blown me away this year: setters. This setter class is incredibly deep, and Kansas City might just be in the center of it all.
The Breakdown
The setters in this region have really set themselves apart from