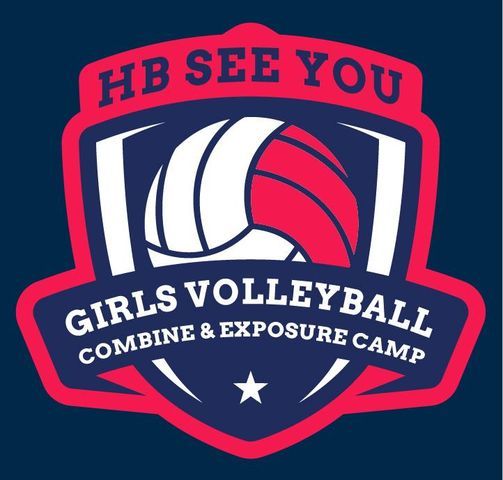 Posted On: 06/7/21 1:40 PM
At this weekends HB See You Combine and Exposure Camp in Chicago, we saw some talent that we have never seen before at other events. The camp kicked off their first annual combine to allow for athletes to get coached, taught and possibly recruited by some of the country's top HBCU volleyball programs. 
I was able to watch and observe some of the talent that was at this combine this weekend and came across four uncommitted class of 2021 athletes who are looking for a home on someone's roster. Their talent and skills were very impressive and question why they don't have a home just yet.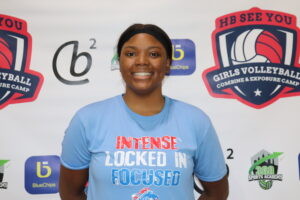 Ja'Nya Wilkes- 360 Sports Academy/Kenwood Academy
Wilkes is just an out of this world player that is without a doubt a player who never fails to impress. Wilkes stands at 6'0" and is a very eager OH. Wilkes is powerful and when it comes to her defending, she moves along the net well and pops up right on point. Wilkes displays a very strong and willing character on the court, that reflects in her skills and foundation. She has a