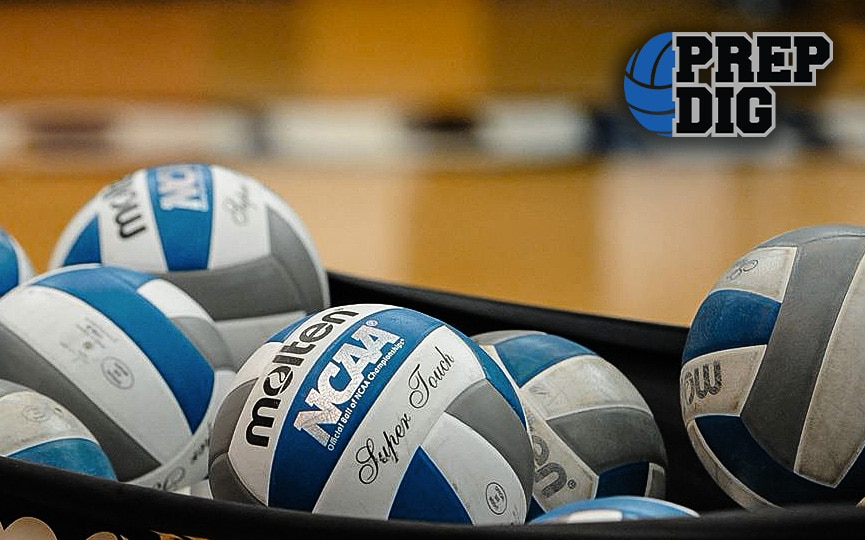 Posted On: 06/28/21 10:36 PM
Setters are among the rising seniors poised to lead teams from throughout the 10th Region during the 2021 high school volleyball season. 
The 10th Region features several experienced setters. 
Heading into the upcoming high school volleyball campaign, here are four 2022 10th Region setters to watch.
Faith Comer (2022) is a setter from St. Patrick High School. Among the leaders for her high school team as a junior during the 2020 high school volleyball season, Comer has strong communication skills. Defensively, Comer digs and blocks consistently. 
Presley Cord (2022) is a setter/defensive specialist from Montgomery County High School. Cord covers floor well and is quick. Boasting a diverse skill set that allows her to produce from multiple positions, Cord possesses solid passing and defensive skills. 
Jena Pope Jena Pope S Harrison County | 2022 State KY (2022) is a setter/opposite hitter from Harrison County. Versatile, Pope is a strong hitter who elevates well at the net in addition to being a productive passer. Pope is a vocal leader who communicates well and makes quick decisions on the court regularly.
Emily Thoroughman (2022) is a setter from Mason County High School. Agile, Thoroughman covers the court extensively and makes quick decisions routinely. Thoroughman has displayed the ability to