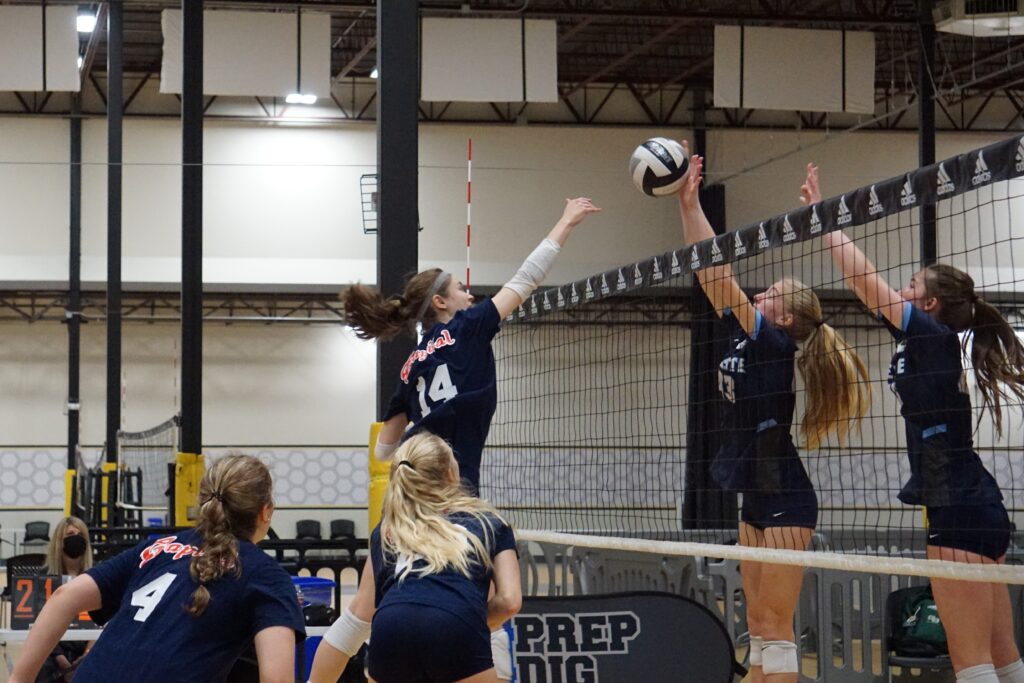 Posted On: 06/14/21 1:01 PM
I simply don't have enough hours in the day to write about all the athletes I see at big events, showcases, etc.  There are always more players to be covered and sometimes we miss players because they weren't playing during the match I saw or they were missing because of quarantine or a school competition.  Sometimes I see a player and just keep wondering, how did I not notice them before!
That's why we try to get in the gym to see as many players as we can whenever we can!  The Prep Dig Gauntlet was no different as I saw new names being added to my list, as well as new notes being added to familiar names.  Here are some fresh faces and familiar names to know from the Class of 2023.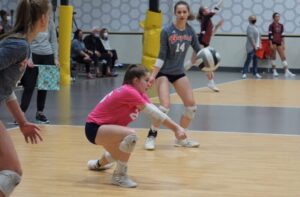 Amelia Albers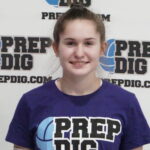 Amelia Albers 5'4" | DS/L Stoughton | 2023 State WI – 2023 – 5'4 – Libero – Stoughton – Capital 16 Adidas

Albers is strong, reliable, and delivers a solid first contact for her team.  She knows how to get ahead of the play and you find her in just the right spot before the ball gets there. Albers gives her