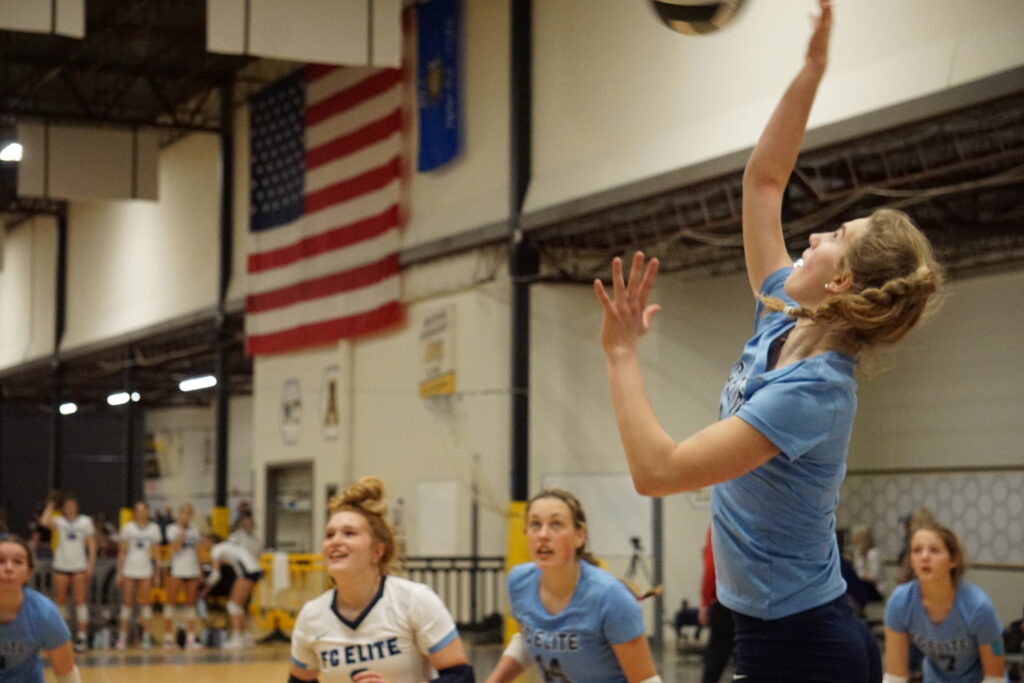 Posted On: 06/7/21 9:37 PM
Flashback: To late August when the high school season should have been in full swing, but instead teams were either unsure if there would be a season at all or planning the delay to the start of their season.  How far we've come… These freshmen have made progress whether a high school season was had or not.  Players and coaches found a way to safely train and fine-tune their craft. At the Prep Dig Gauntlet, here are some 2024s who made their way onto our radar or made a statement for when we start ranking their class.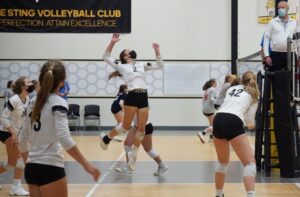 Addison Leffler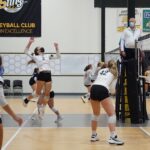 Addison Leffler OH DSHA | 2024 State WI – Outside Hitter – Midwest Penguins 15 Black
Leffler is explosive and just flies out on the pin.  She takes an aggressive approach and is strong in serve-receive.  Leffler can read the other side of the net, effortlessly transition, and make really tough plays look easy.
Briana Binagi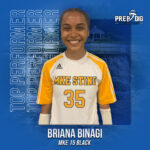 Briana Binagi 5'10" | OH Kettle Moraine | 2024 State WI – 5'10 – Pin Hitter – Kettle Moraine – Milwaukee Sting 15 Black
Binagi's stock has just detonated in the last few months.  She can effortlessly transition to a dangerous assault with the ability to smoke the ball.