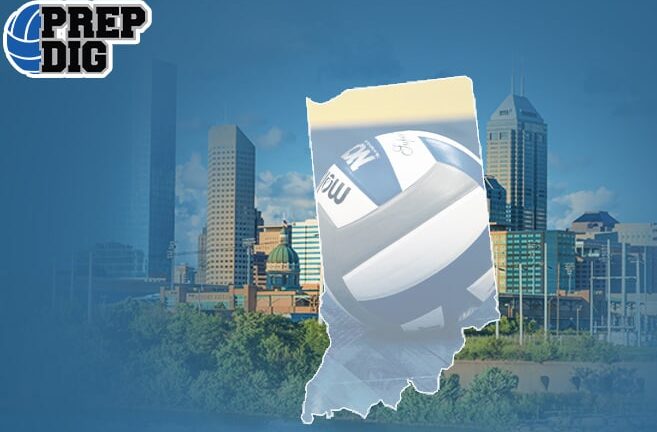 Posted On: 06/1/21 9:54 AM
New month, same old Union. Earning yet another bid to Vegas is their 17-1 squad, making their club total three. With Reese Speed already committed to Georgetown (congrats!), and the remainder of the roster all from Kentucky, here are the three players from Indiana on this roster that should get a lot of recruiting attention in the coming months.
'22, Estella Kleffman Estella Kleffman 5'9" | OH Trinity Lutheran | 2022 State IN , 5-8 DS/OH, Trinity Lutheran
Listed as a DS on Union's roster, Miss Kleffman can also attack as a six-rotation outside. Smart move by the Union folks, however, as her ball control skills far outweigh her attacking skills. Like most Union kids, her ball control is exceptional, and has high-level training at both Union and 1A power TL. Hopefully, her high school squad can get over the hump and win a title before she graduates.
'22, Kamori Knight, 5-11 MB, New Albany
Listed as 5-11 on Union's website and 6-0 on some other sites, I'll defer to the club site, as they see her the most out of anyone. Miss Knight is very fast in transition, and always seems available to attack zero tempo balls, regardless of the pass. I see her as a future M2, simply