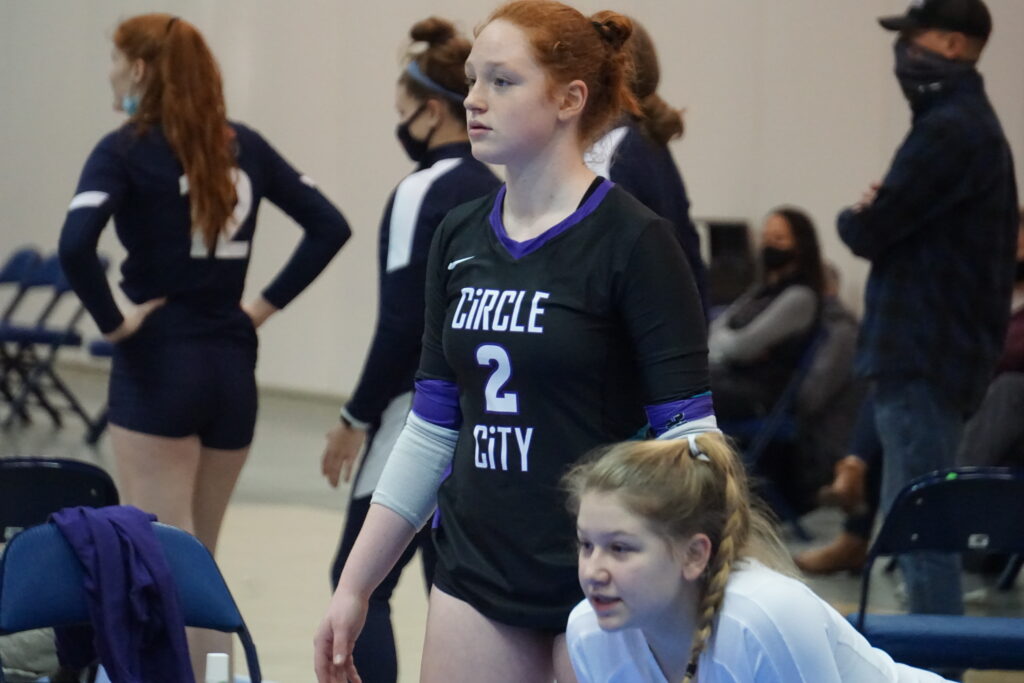 Posted On: 06/2/21 8:58 AM
To know that you've earned your open bid is one thing. It is COMPLETELY another to be forced to play a "win or go home" after a shaky gold bracket power pool on day three of a major qualifier. However, that's exactly what this squad did at the Asics Show Me Qualifier in early April. This particular team has come a long way, and here are four players that will make a major impact going forward in their careers.
'24, Emery Moore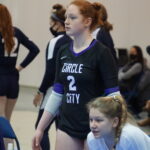 Emery Moore 5'9" | S North Central | 2024 State IN , 5-9 S, North Central
Probably the most natural athlete on this list is Emery, the quintessential setter on this list. Of the setters in all classes, Miss Moore is my favorite, for a number of reasons. For one, she's a gym rat; she's relentless in her work ethic. Number two, her combination of speed and athleticism is second to none. Third, she's a leader, through and through. Running a 5-1 on an open level team is hard, but Emery makes it look easy. Her set placement and set choices are seemingly improving every time I see her. I can't wait to see what next fall brings for her.
'24, Sophia Mayo Sophia Mayo 6'0" | OH Perry Meridian | 2024 State IN , 6-1 OH, Perry