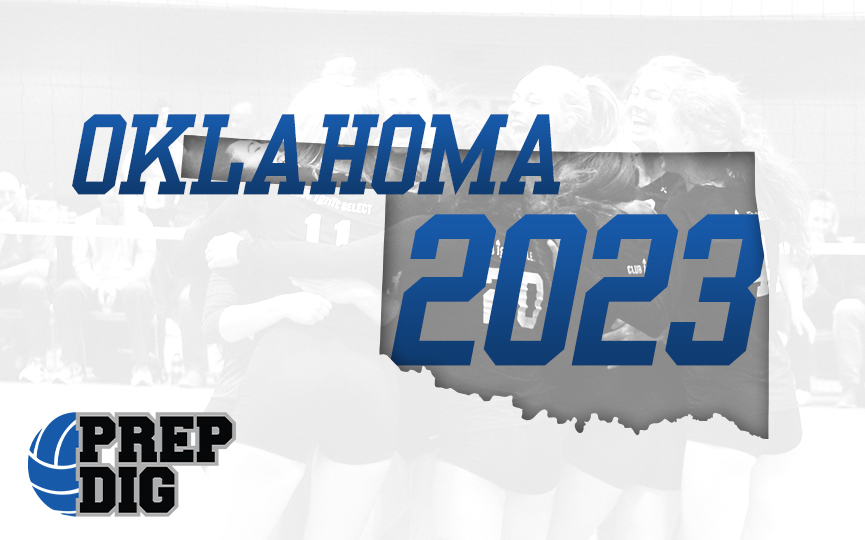 Posted On: 06/30/21 7:41 PM
The USA Volleyball Girls Junior National Championship will take place at the Las Vegas Convention Center from June 26-July 5.  In order to play at this prestigious tournament in one of the four main divisions, a club team must win their bid by placing at a USAV national qualifier. 
184 teams have earned their right to represent their club and compete to be one of the best teams in the nation in four different 16's divisions.  The state of Oklahoma will be represented in the 16's divisions with 3 teams making the trip to Nevada.  This series will highlight those teams and players who get to culminate their season in such a prestigious fashion. 
Oklahoma Charge 16 UA
One of the premier clubs from the Oklahoma region for over twenty years from Oklahoma City, OK will be represented in the 16 National division by Oklahoma Charge 16 UA. The team led by head coach Jason Webber has had a fantastic season as they were able to Qualify for USA Junior Nationals at the Oklahoma Regional Championships.  So far this season they have 38 wins and only 6 losses against some stellar competition.  They also had a great showing