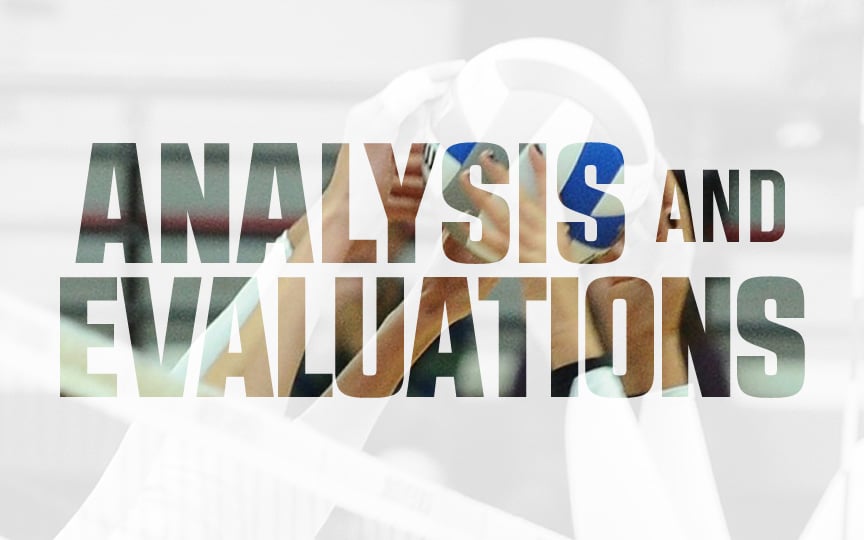 Posted On: 06/10/21 4:05 PM
The most important moment of the season is just around the corner for teams from the 15s, 16s and 17s age group from around the country as the USA Volleyball Girls Junior National Championship will take place at the Las Vegas Convention Center from June 26-July 5.
As many as 728 teams are expected to compete in the 15 divisions for these three age groups and the state of Texas will, of course, be well-represented in the tournament with more than 50 teams expected to make the trip to Nevada.
During the next few weeks, we'll use this space to present the Lone Star state representatives in the tournament, recapping their performances during the club season and highlighting some of their top prospects.
Madfrog 15's N Green
The top 15s team for the popular Madfrog club from the Dallas area, 15's N Green has every chance to compete for gold in the 15 Open division it's set to play in Las Vegas. Fewer club teams in the entire county have been as successful as head coach Nicole Bramschreiber's group, which has won 58 and lost just five matches so far in the season. The team has made it to the