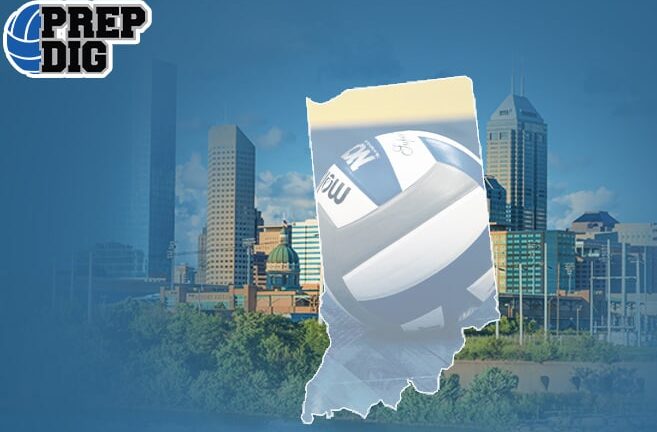 Posted On: 06/15/21 8:36 AM
We continue our countdown to the top ten returning 1A squads in the state of Indiana. Unlike most of the teams I write about, I don't get to see much of the Fillies live; everything I have from last fall is on video. Even on their MaxPreps site, there are no heights listed. What I DO know, however, is that it's hard to hide a 24-6 season and a regional final appearance. With four graduating from the '20 squad, there goes about 35% of the offense. Here's who we see will run the show this fall.
'22, Sophia Foster Sophia Foster 5'6" | DS/L Kouts | 2022 State IN , 5-6 OH/DS
This Ke'Aloha kid has also spent time with Boiler Juniors, and has had her fair share of high-level training. A six-rotation player in high school, Miss Foster will most like be seen as a three-rotation DS, working her way up to libero status at the next level. Explosive, quick and always around the ball, Sophia finished last fall leading Kouts in kills (4 kps) and aces, and was second in digs, all while hitting near .300 most of the season.
'22, Lyndsey Kobza, 5-9 MB
Their size hurt them in the regional final against the trees of