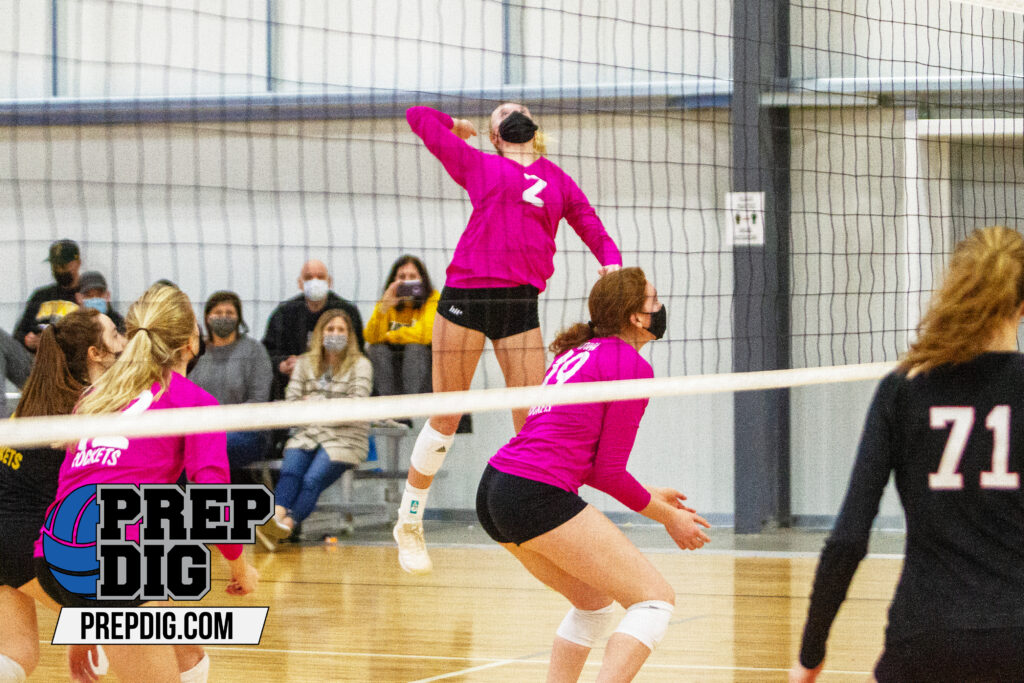 Posted On: 06/13/21 2:59 PM
I promised that there would be an extension to my initial discussion of Iowa's top hitters in the Class of 2023. Here it is.
It's time to explore some hidden gems and rising talents among Iowa's many talented pin hitters. 2023s still have plenty of prep volleyball ahead of them, so there's plenty of time to mix things up and shuffle the rankings. This also means there is ample opportunity for more athletes to make themselves known.
So, we're diving deeper into some of Iowa's outside hitters today.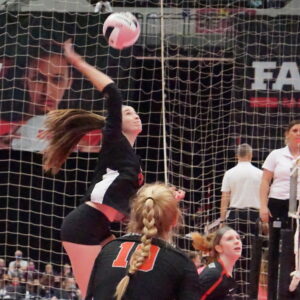 Ellie Anderson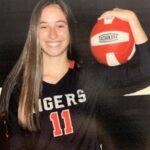 Ellie Anderson 5'11" | OH South Hardin | 2023 State IA - 5'10 OH - Club Ignit Select
This South Hardin product made waves at one of our Prep Dig showcase events in Omaha. When she's not tearing it up in a camp setting, Anderson can usually be found putting away plenty of balls in high school and club competitions. She's a hitter you can rely on, plain and simple. You can run her on an inside-2, and Anderson will still find a way to terminate. This is also an outside hitter with plenty of strong backcourt skills, so her future looks promising regardless of where