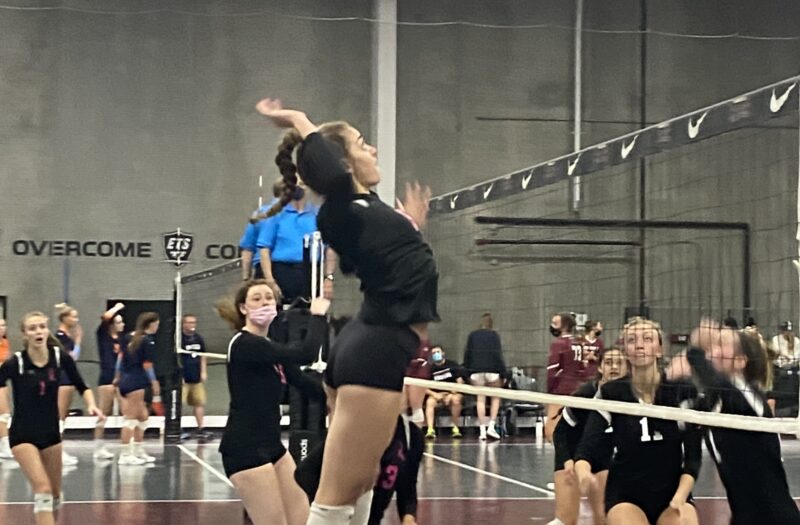 Posted On: 06/23/21 9:09 AM
High School volleyball is just around the corner and club seasons are wrapping up. The  Tri-Metro Conference which includes some powerhouse schools including Saint Croix Lutheran, Academy of Holy Angels, and DeLaSalle, are looking to compete in a more normal setting with hopes of a conference championship and a successful playoff run. 
Kiera O'Rourke Kiera O'Rourke 5'10" | OH State MN - 5'10", Outside - Academy of Holy Angels, Minnesota One Volleyball 
K. O'Rourke has developed a range of shots from the outside position. She has a lot of power and has worked to control her arm swing to be more effective. She has also developed her serve receive and defense out of the back row. She lead the Stars last season in kills and is expected to take on a substantial role this fall. 
Caleigh Schroeder - 5'9" - Setter - Saint Croix Lutheran, Kokoro Volleyball Club
Schroeder, an uncommitted senior setter, brings great ball movement to the Crusaders this fall. She finds the open hitters to ensure success on the attack. She also has a tough serve which allows are team to take advantage of blocking opportunities at the net. 
Savannah White - 6'2" - Middle - DeLaSalle High School, Midwest United Volleyball