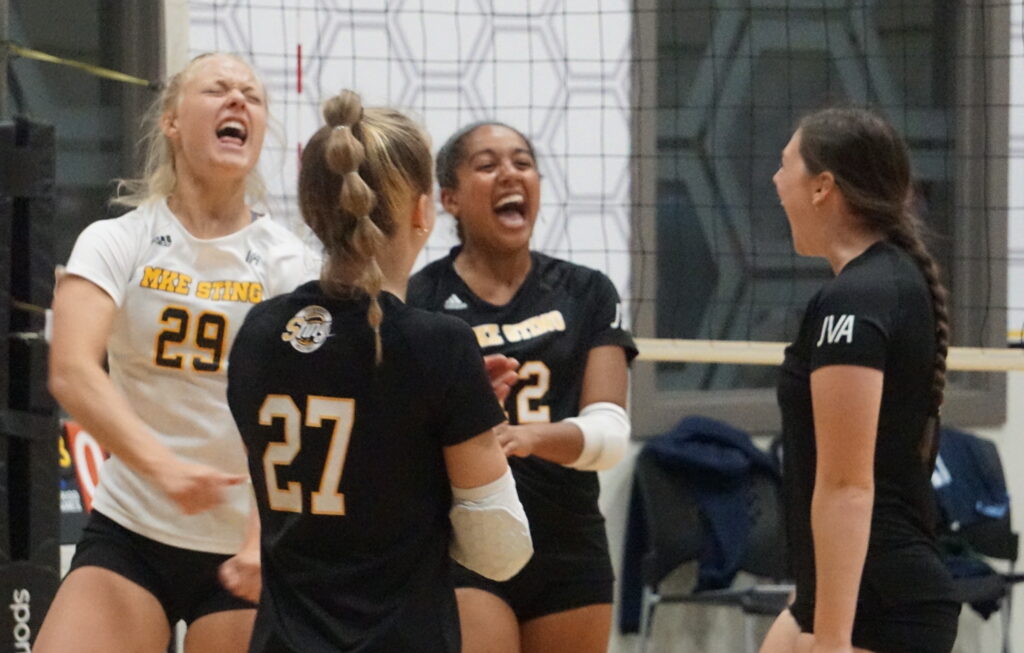 Posted On: 06/4/21 9:31 AM
The defenders!  Here are top liberos and blockers from the Prep Dig Gauntlet where plenty of players from Wisconsin and Illinois were able to show their skills and build momentum heading into the live period for all divisions which starts this weekend.  Take a look at who are at the top of the Prep Dig All Defensive Team.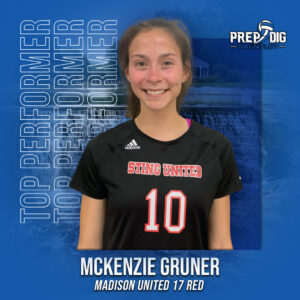 Mckenzie Gruner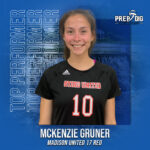 Mckenzie Gruner 6'1" | MB Baraboo | 2022 State WI - Madison United 17 Red 
Plenty of length with Gruner, she is one roaming the net as a middle blocker where she touches high and has a knack for the ball.  She brings a lot of quickness and athleticism to the position and has the ability to change the game not only with a stuff block, but closing the block for her backrow to work with her.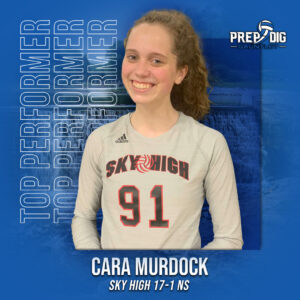 Cara Murdock - Sky High 17-1 NS 
Extremely solid.  We most likely could have a Cara Murdock highlight session of serve receive.  She has herself in the right position, great footwork, and controlled platform where she can adjust to make a solid pass whether its in serve