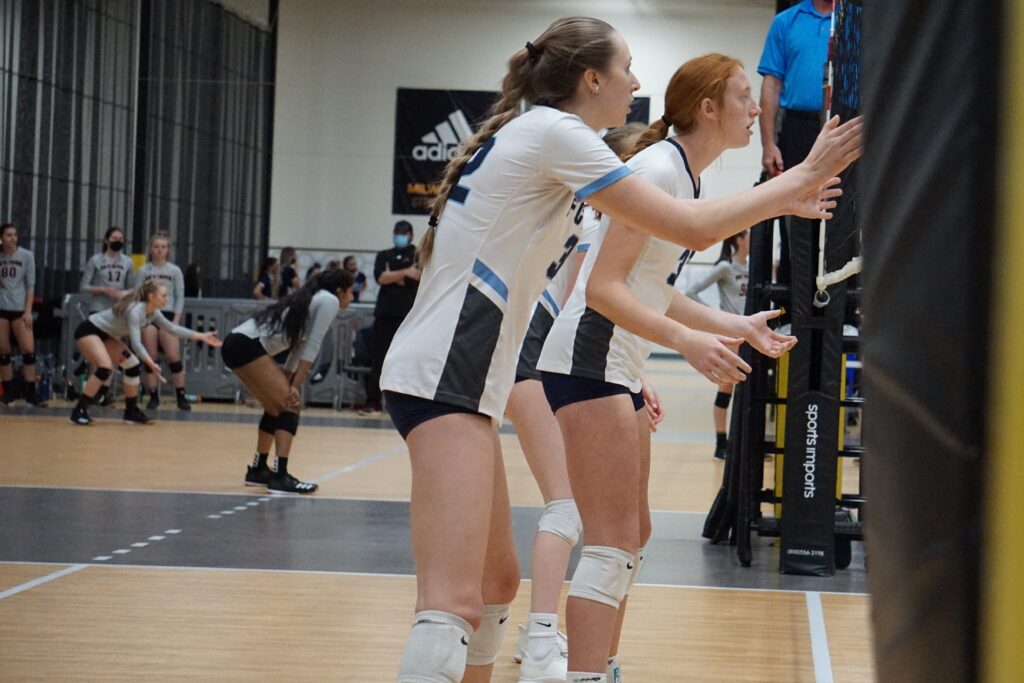 Posted On: 06/7/21 10:18 AM
The Prep Dig Gauntlet was a great chance for players to help raise their stock heading into Nationals. Last year we learned the importance of being able to self-promote without the use of events, as well as how important events were to the recruiting process.  I had a number of players saying they finally had time to put together video, but they had no video of them playing.
Number one lesson: be proactive!  So, I'd like to point out some players that made a statement at the Gauntlet for a rise in their current rankings. Here are some athletes who made a huge impact at the Gauntlet.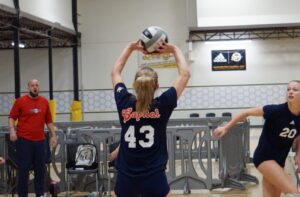 Andi Spies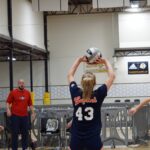 Andi Spies 5'10" | S Fort Atkinson | 2024 State WI – 2024 – 5'10 – Setter/Right Side Hitter – Fort Atkinson – Capital 16 Adidas
Even the best attackers need a good setter to thrive. This 2024 setter leads her hitters to success using her quick tempo sets to create a split between blockers. Spies can find the campfire on the 2nd contact at just the right time, and she does a great job working against the flow.  Her backset is money for right side hitter, Aly Saleh, and