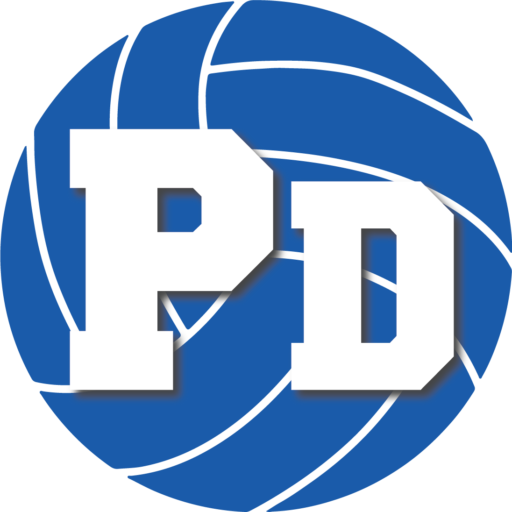 Posted On: 06/22/21 10:58 PM
Prep volleyball players from throughout Kentucky continue to make recruiting moves.
Audrey Whitworth Audrey Whitworth DS/L Breckinridge County | 2022 State KY , a 5-6 outside hitter/defensive specialist from Breckinridge County High School, has committed to reigning NCAA National Champion University of Kentucky. A standout in the Class of 2022, Whitworth has thrived throughout her prep career. In addition to Breckinridge County, Whitworth helps to lead KIVA 17 Red National. One of the top prep volleyball players in the state, Whitworth possesses solid jumping ability, displays explosive at the net and is a hard hitter from the left side. Whitworth, a versatile player with exceptional defensive skills, adjusts to sets coming from any location routinely, hit consistently from both the back row and the front row and can deliver as a passer.
Devan Champion, a 5-11 middle hitter from Woodford County High School, has signed with Spalding University. Champion, who is in the Class of 2021, led Woodford County throughout her senior season. Agile and athletic, Champion moves well from side to side and is productive at the net. Champion, who plays club volleyball for Lexington United, blocks well both individually and with teammates. Athletic, Champion shows quickness regularly.