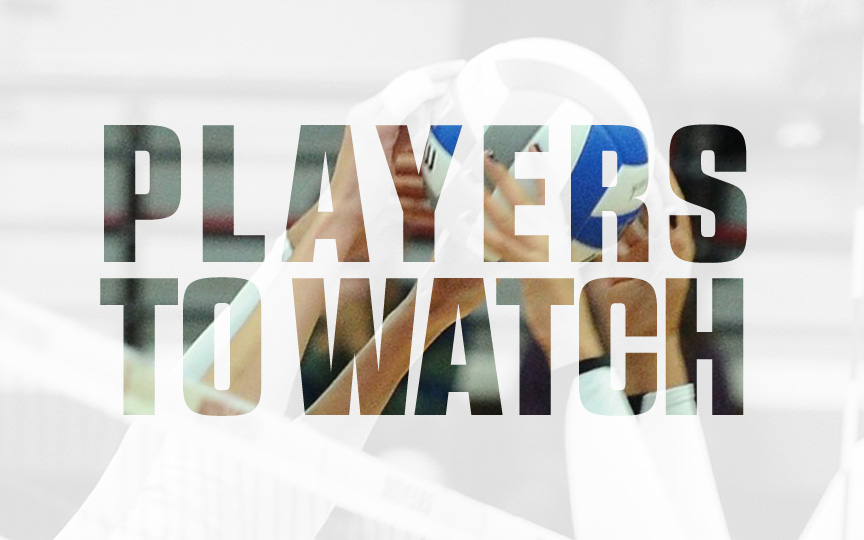 Posted On: 06/30/21 3:14 PM
16 Open
Audrey Armbruster Audrey Armbruster 5'11" | S Turpin | 2023 State OH - S/RS | Elevation
With good versatility and a heavy arm, Armbruster has been a big contributor for her team this club season. She has good distribution skills that supports the depth of this offense well. She can take a big swing as well either from the right pin or out of the back row that can get the ball on opponents quickly. She has DI talent and her range of skills should draw a lot of recruiting attention.
Ninah Miranda Ninah Miranda 5'10" | OH Lebanon | 2023 State OH - OH | Elevation
Miranda has been a key offensive threat for this team all season long. She plays a sound six rotations contributing with good efficiency on both sides of the ball. At 6'0, she has good range in her ball control and defense and has continued to improve her vertical game as well that involves more range off of her arm in the air. Her stock continues to climb as the season has progressed.
Sara Newberry - MB | Elevation
Newberry has good presence at the net as a middle. She stands at 6'1 and has increasingly made big gains in her effectiveness from pin to