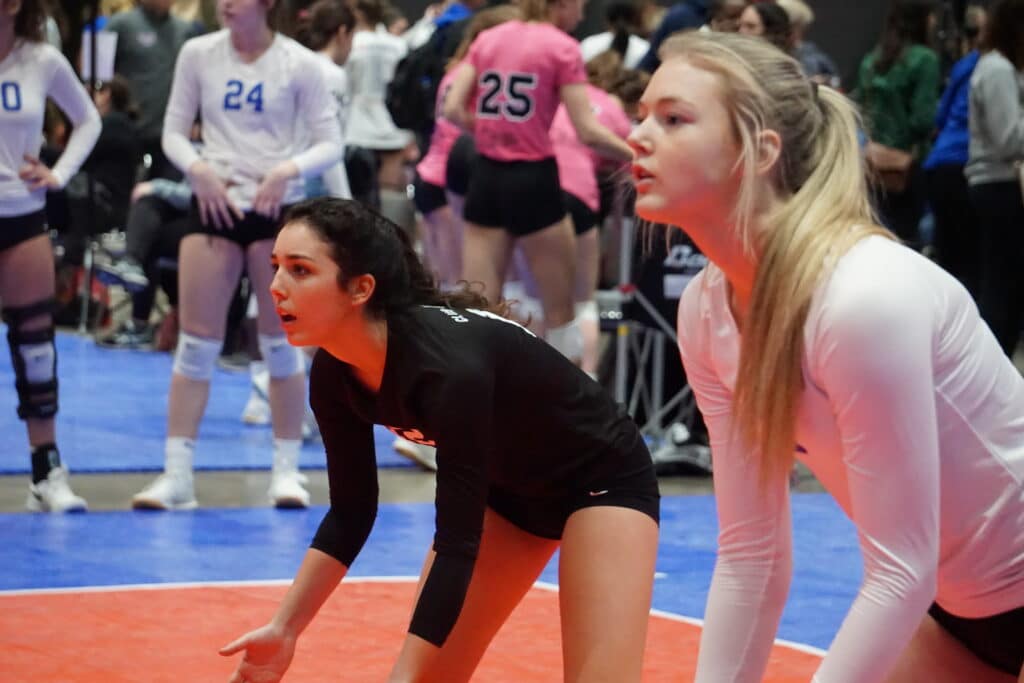 Posted On: 06/4/21 1:39 PM
This is an important time for 2022s.
We've just had a number of big tournaments take place as we transition from spring to summer. These competitions are a great chance to prove oneself against elite teams from around the country. Exposure like that can make all the difference in an athlete's recruitment.
Speaking of recruiting, you've probably heard that Division 1 coaches are being released this week from what felt like a never-ending dead period. In-person recruiting is back in full force! With numerous colleges having some work to do to complete their 2022 classes, upcoming events mean more than ever.
So, it's only natural we spotlight some 2022s worthy of attention in the many months to come.
Ella Hazen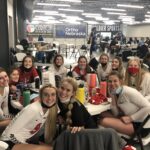 Ella Hazen 5'8" | DS/L Millard West | 2022 State NE - 5'8 OH/DS - Premier Nebraska 17 Gold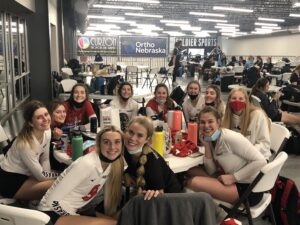 Millard West is no stranger to developing smaller outside hitters with all-around skills. Hazen is a good example, and she's taken her versatile repertoire to Premier's 17s team this year. Her explosive approach helps negate any concerns about her height, and her middle back defense and passing benefit everyone around her. This Premier squad