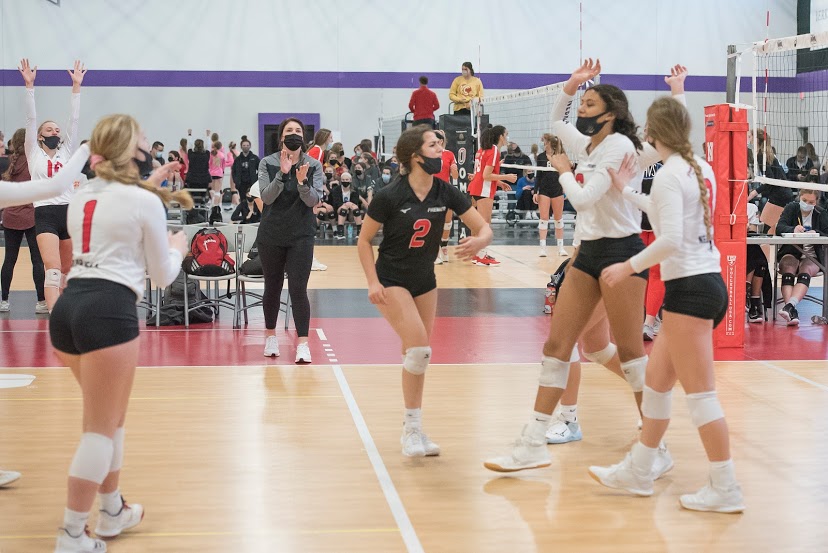 Posted On: 06/28/21 8:00 AM
It's here: USAV Nationals.
Las Vegas is the host for this year's national championship put on by USA Volleyball. The event's large, talent-rich field has us feeling like the old days of bustling club tournaments have returned.
One other thing has returned, too: Premier is looking like a championship threat again. Indeed, Premier Nebraska won the GJNC 18 Open title this April with a roster that was hastily pieced together at several key positions. Now, it's the 15s who are already looking like a title contender in Sin City.
After the opening day of the 15s wave came to a close, I decided it would be appropriate to give 15 Gold its deserved credit. This team will surely be one to watch in this division for the next few days. So, I wanted to focus on some storylines and key talent to look for as this squad hunts for gold.
Opening Day Success
Let's dive a little bit deeper into that initial wave of pool play I mentioned earlier.
15 Gold's GJNC journey began Sunday morning with a matchup against TX Performance. Premier impressed right out of the gate. A comfortable victory quickly gave 15 Gold some positive momentum