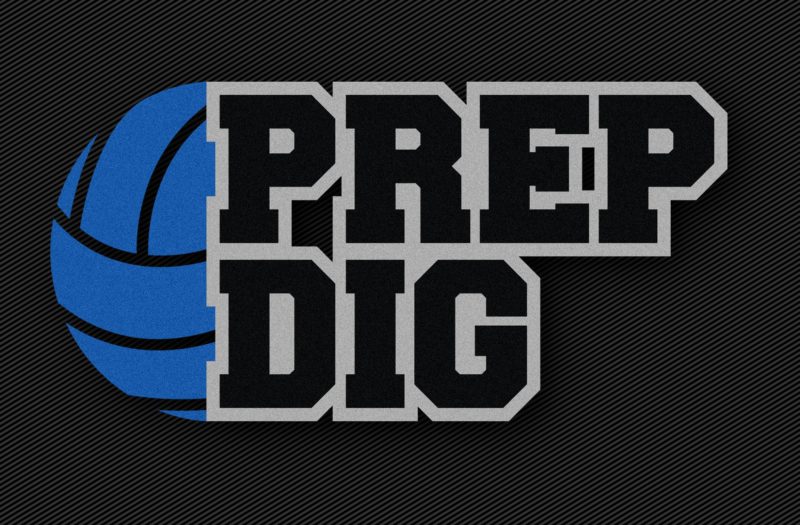 Posted On: 06/24/21 10:00 AM
The Girls Junior National Championships are less than a week away in Las Vegas, Nevada. After the 2020 championships were wiped out, teams are excited and eager to venture out west to stake their claim as one of the top teams in America. The 15's will be the first of the age groups we cover to kick things off June 27th-June 30th. Today we will take a look at some of the Kansas teams looking to leave their mark in the Open Division.
KC Power 15-1
How did they get here? Won MEQ
Other notes: HOA Power League Champions, Won Show Me, 5th at Lone Star
What a year KC Power has had in the 15 Open Division. They won two qualifiers, finished 5th in another, and won a President's Day tournament. And this even while suffering injuries during this run. This team is loaded and has the pieces to compete for the top prize. Setter Janelle Green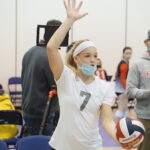 Janelle Green 5'9" | S Blue Valley North | 2024 State KS has been lights out all season. She has great hands and ball placement with her hitters. She also displays a high volleyball IQ in her decision-making. If you watch her you will notice the intensity she brings to the court. OH Jillian Huckabey is one of the elite pins in the age group and a must-watch player. She can score all over the court and has generally been a match-up problem for opponents. The middle play has been stellar this year with a mixture of Tatum Grimes Tatum Grimes 6'1" | MB St. Thomas Aquinas | 2024 State KS , Julia Headley Julia Headley 6'2" | MB St. James | 2024 State KS , and Zoe McDonald Zoe McDonald 6'2" | MB Shawnee Mission East | 2024 State KS . Maya Bolton and Rachel Van Gorp Rachel Van Gorp 5'9" | OH Heritage Christian | 2024 State KS have had great moments defensively and will continue to anchor the back row on their attempt at a title. 
Adidas Dynasty 15 Black
How did they get here? 2nd at MEQ
Other notes: Won Lone Star, Won Northern Lights, 8th at Show Me
This team is fun to watch and along with Power gives the state two strong national title hopes next week. When healthy they are tough to beat and that's where we start. OH Skyler Pierce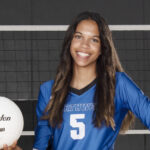 Skyler Pierce 6'1" | OH Olathe Northwest | 2024 State KS is one of the top players in the nation and when she's on, she's on. She has suffered some nicks and bruises throughout the season and our hope is she is healthy enough for a 4-day slugfest after a spring filled with indoor, beach, and basketball. OH Carlie Cisneros Carlie Cisneros 6'0" | OH Liberty North | 2024 State MO has shown flashes of high-level play this spring after a strong freshman campaign. On the opposite pin, the freshman to be Abigail Mullen has been a monster. Her size and power have been unmatched on the right side this season. Both Emma Christian and Ava Martin Ava Martin 5'10" | S Bishop Miege | 2024 State KS have been great in the setter position. The glue to this team in our opinion has been libero Ryan McAleer. She is an absolute stud and flies all over the court making plays. The key will be which middle has a strong week to help lift this team to a title.