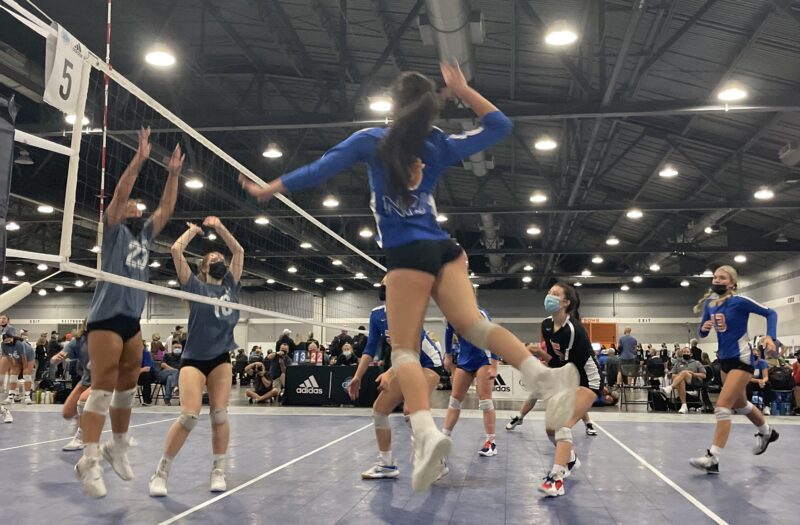 Posted On: 07/24/21 9:05 PM
Over the weekend of June 13th, CEVA held its Regionals tournament where the top 18U, 16U, 14U, and 12U teams from the region competed.
For the 16U age bracket, the top five finishers were…
#1 OJVA 16-1 National
#2 NPJ 16 Forefront
#3 OJVA 16-2 National
#4 G3 16-1 National
#5 Athena 16-1 Gold
For the first time this season, I had the opportunity to go watch these teams compete in person. I will be spotlighting the athletes from 2022, 2023, and 2024, who were an impact in their position and made an impression when watching.
OUTSIDE HITTERS
Kendyl Arnett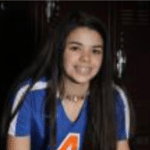 Kendyl Arnett 5'10" | OH West Albany | 2024 State OR , 5'10", OH, West Albany High School, North Pacific Juniors 
Arnett is an explosive six rotation outside hitter who was a key player in bringing a second-place finish at Regionals to the NPJ 16-1 Forefront team. She is not afraid to take the big swings in crucial points in the match, in both the front and back row. She has a hammer of an arm and elevates when attacking. 
As a freshman, she made varsity