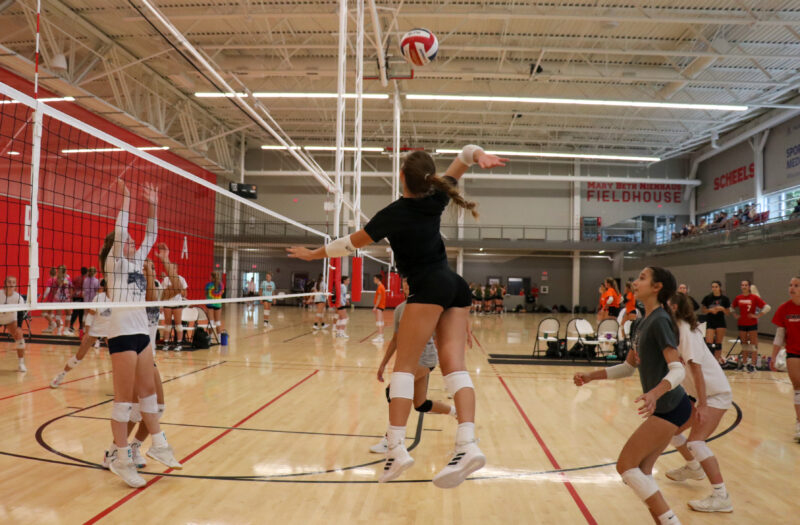 Posted On: 07/22/21 12:38 AM
The JV Sizzle was one of the first introductions to high school volleyball that the class of 2025 had and it did not disappoint. Many of the teams included incoming freshmen on their Sizzle rosters. Seeing new connections being made and athletes playing with their school teammates for probably the first time was a fun experience!

Here are some class of 2025 athletes who rocked the Sizzle!
Lauren Cropsey - Freedom 
Lauren played libero/ds for the Freedom JV team at the Sizzle and she will be a great fit in this program. She has a solid platform and natural confidence in the back row. Lauren has great fundamentals and has a ton of potential to be a very successful libero. 
Emily Lillge - Freedom 
Emily has a well of potential to be a great middle blocker. She is tall, has great court awareness, and really gives herself space to work at the net. Emily pursued a lot of balls and has a nice high contact on her hits.
Eva Wall - Freedom
Eva is a dynamic middle