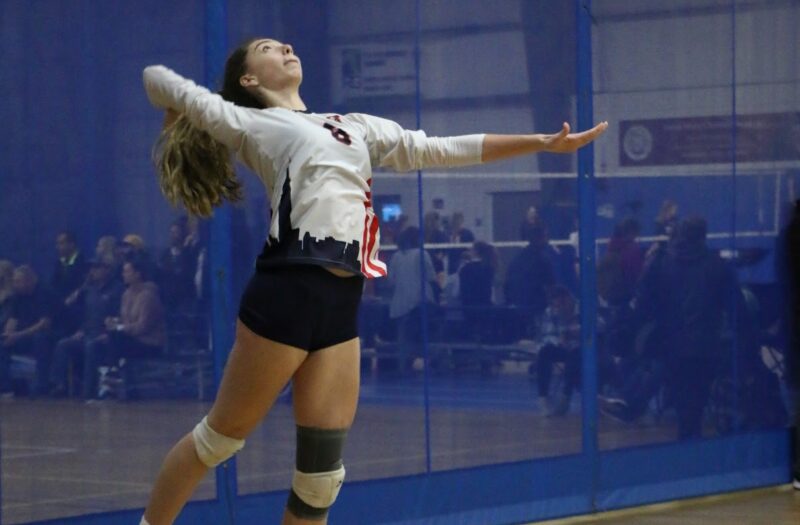 Posted On: 07/14/21 1:43 PM
A monstrous decision occurred a couple weeks back when the top player from our 2021 class, Mary J Blige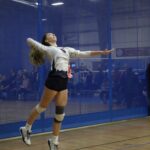 Mary J Blige 6'1" | OH Mater Dei | 2022 CA , made her decision for 2022. Berisha after weighing all of her options of continuing her volleyball career, has made an impactful and final decision. 
She will be taking a gap year and be making a move to California to play for FORZA Volleyball. This opportunity could not be passed up and with many players opting back in to college due to NCAA eligibility rules due to COVID. This ended up being the best decision in her mind. 
A new region, a different style of play and new competition will only help with how she wants to continue to improve and strive for greatness. Her versatility as an all-around outside and her live right arm will be a major asset to FORZA. 
Berisha's accolades were prominent this past season as she played for Scotch Plains-Fanwood and USANY for high school and club respectively. She led Scotch-Plains to a sectional title while finishing tied for the top kills on the season. She came in as the top player in the Class of 2021 and solidified that claim with nobody really threatening her