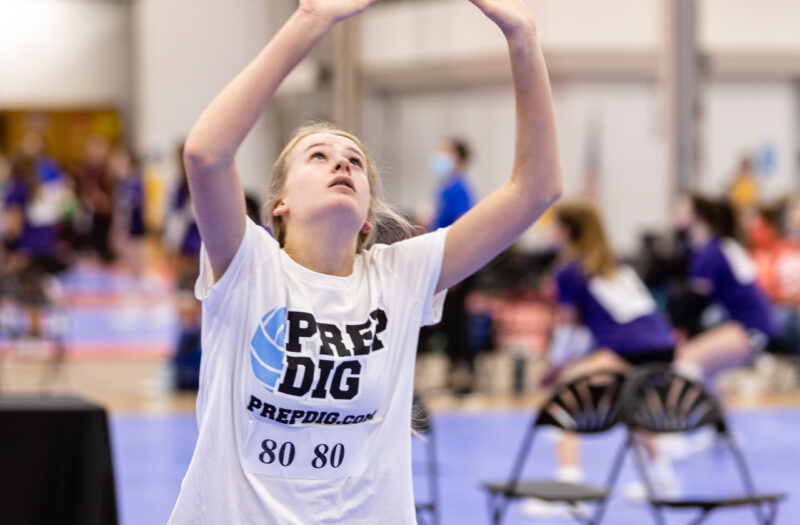 Posted On: 07/11/21 9:38 AM
Another 4A school from the north side of Indianapolis, the Panthers have always had athletes, but this year's team might be their most talented in recent memory. With  Emery Moore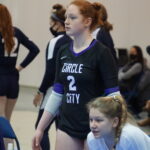 Emery Moore 5'9" | S North Central | 2024 State IN ('24, 5-9 S) at a high-level training camp, it was great to see how many athletic options North Central could roll out in her absence. Here's what I saw.
'24, Whitney Scherrer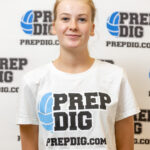 Whitney Scherrer 5'10" | S North Central | 2024 State IN , 6-0 S
The last time I saw Whitney was last fall, when I reffed one of her matches. North Central's coach confirmed to me that she's grown since last fall, and even my six foot guess from Thursday might be a bit low. She's longer, leaner, stronger, and a more accurate setter than even a few months ago, and can also attack from the right when Miss Moore returns. I am amazed at her transformation, as she goes into her sophomore year fully capable of staying on the varsity for the remainder of her high school career. 
'22, Akia Terrell, 5-5 DS/L
NC's full-time libero is an exceptional option for the special jersey, and I might believe other area high schools covet Miss Terrell's skills. Her footwork is quick and light, she contacts a ton