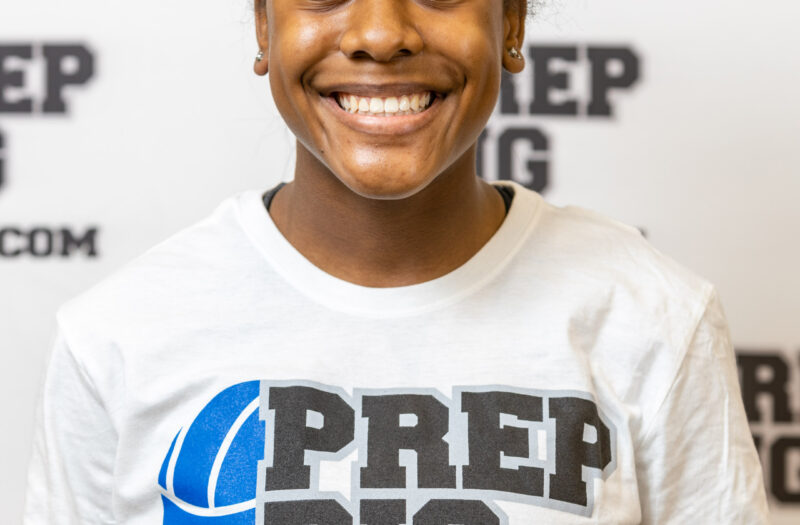 Posted On: 07/10/21 8:01 AM
Of the three teams I got a chance to watch during week four of the Academy Summer League, I felt Lawrence North had the most athleticism. Their connections with each other in serve receive will come in time, but overall they handled Greenfield and Martinsville with ease. Here are a few kids that caught my eye from the Wildcats.
'22, Kimora Whetstone Kimora Whetstone 5'9" | MB Lawrence North | 2022 State IN , 5-9 MB
At first glance, your average middle will lick their chops at a smaller-than-average middle across the net from her. Miss Whetstone has built her career on opponents underestimating her, and she put that on full display Thursday night. Her transition is quick, she has long arms to block anyone she plays against, and is lethal behind the service line. She'll most likely play the M2 this season for coach Nick Cox, and she projects to be a middle or right side at the next level.
'22, Ariel Helm Ariel Helm 6'0" | MB Lawrence North | 2022 State IN , 6-0 MB
Filling the other middle position Thursday night is a fast, long and strong M1 that dominated most of the night against Martinsville and Greenfield-Central. She takes long strides in transition, can go from pin to pin with ease, and has very few