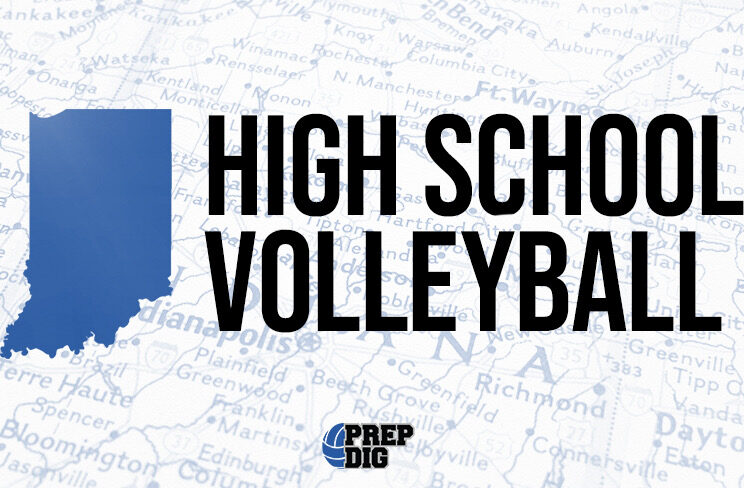 Posted On: 07/19/21 6:27 AM
I have known coach Steve Ward since I moved to Central Indiana in 2004. Our coaching styles were very similar; hands-on, let the kids fail aggressively to learn, and have a superior knowledge of what fits the kids you're coaching. I was so excited when I got a chance to watch his team play last week, as I never get a chance to ref them. I know that coach Ward will put an excellent product on the floor, and I know his kids will work hard to do so. They even took state runner-up Brebeuf to five sets in the postseason last fall. This year's team is no exception, and might be the most experienced team he's ever coached. Here's what I saw.
'22, Jordan Fryman Jordan Fryman 6'0" | MB Hamilton Heights | 2022 State IN , 6-1 MB/RS
The surprise of the bunch, Jordan is one of two with size and skill on this squad. She regularly put balls away over blocks, and used her length to defend from pin to pin. What makes this surprising to me is that she's still uncommitted. Length larger than her 6-1 frame, ability to terminate, blocks well, and is coachable? Check, check, check and check.
'22, Lexi Hayden Lexi Hayden 5'9" | OH Hamilton Heights | 2022 State IN , 5-9 OH