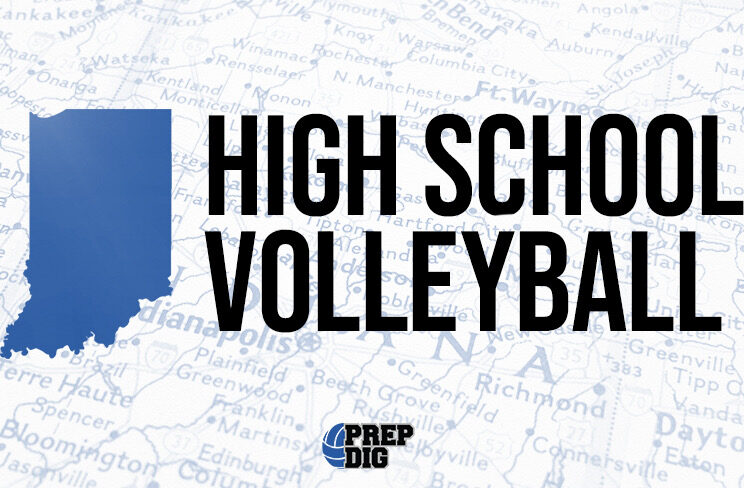 Posted On: 07/29/21 1:50 PM
As the defending 4A state champion Tigers took the floor on Saturday, I was wondering how young or inexperienced they might be. Where will the offense come from? Who are the primary passers, now that you have to replace two Division I liberos? Where's the size? Simpler questions for another time, apparently, because they can all be answered NOW. Yorktown is your Summer Showdown champion for the summer of '21, and it was methodical. Here's what I saw.
Ava Eakins ('22, 5-7 OH)
A three-rotation outside for the Tigers, the kid who finished the state semifinal with a kill brings back all of that experience and will be relied upon to do that again. She may not be the biggest on the roster, but she's always reliable. She looks even stronger than last fall, which should help for the grind that is a championship season.
Kaitlyn Judge Kaitlyn Judge 6'0" | RS Yorktown | 2022 State IN ('22, 6-0 RS/MB)
On this day, Miss Judge was a right side, and her top-three kills and blocks for Yorktown answers one of the questions above. She's also big and strong enough to alter shots, if not terminally block them altogether. She was the right side last fall, too, meaning two