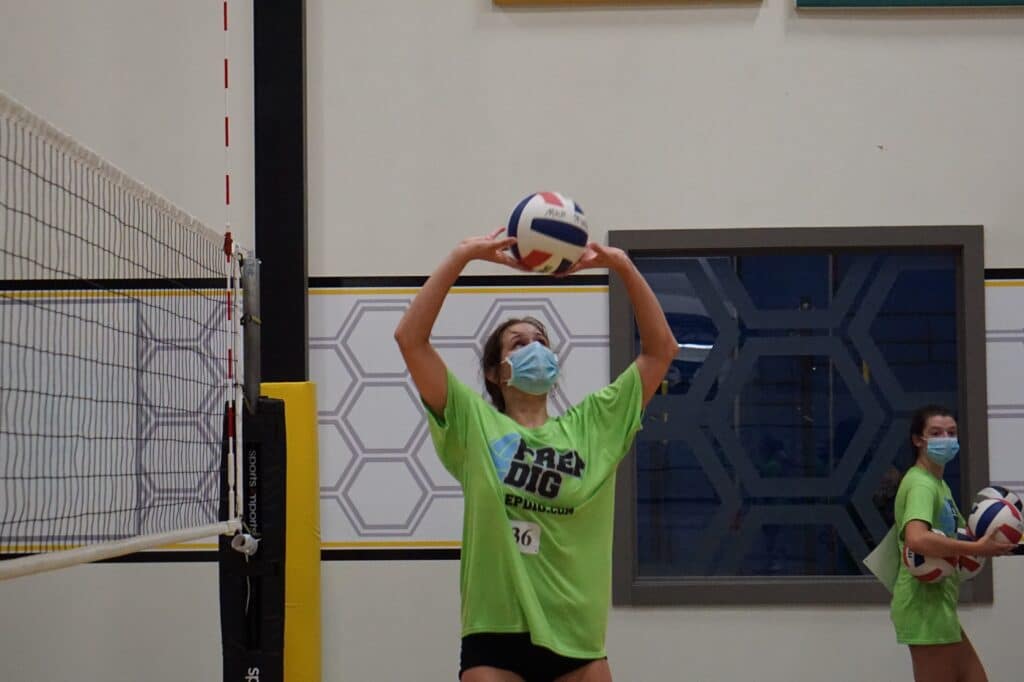 Posted On: 07/16/21 10:49 PM
Last week the top athletes from across the state descended upon UW-Oshkosh for the Badger Region High-Performance Camp. After three days full of volleyball, the ten-person roster was announced. These athletes will be traveling to Orlando, Florida to represent the Badger Region and compete in the USA All-Star Championships next week. 
Here are the 10 athletes named to the roster. 
Claire is the whole package. She can set, hit, and play defense. Claire is also a huge energizer and leader on the court. Her clean hands and aggressive mindset means she has a lot of success as a setter and athlete. She gives full out effort on every ball and has a lot of fun on the court. 
Ally is a gritty athlete that simply finds a way to get the job done. She is dynamic across the front row and has a heavy hand and solid power on the ball. Ally has a great