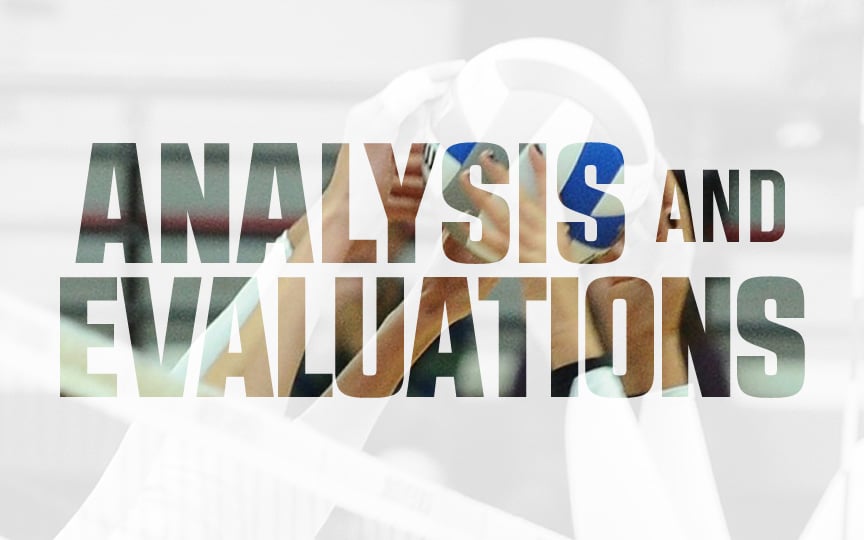 Posted On: 07/25/21 11:43 AM
Some of the areas best attackers were on display in Centerville's last summer high school tournament. Here are a few that should make a big impact this coming fall season. 
Kelsey Niesen Kelsey Niesen 5'9" | DS/L Roger Bacon | 2024 State OH – 2024 | OH | Roger Bacon
Preparing for her sophomore season for the Spartans, Niesen has a veteran quality and style to her play as an outside hitter. She led Roger Bacon offensively a season ago and is poised to do the same with her fluid attack movements and ability to create a lot of options for herself when in the air. She also is a primary passer and handles the ball very well as a six-rotation athlete.
Amelia Nott – 2023 | MB | Centerville
Such a huge get for Centerville as Nott transfered into the area over the summer from Colorado. The 6'1 middle is athletic as she gets up off the floor fast and high with ability to terminate quickly and with good range around the block. Learning that she just recently arrived to Centerville you would not know it as she already fits in well with their offense and around the setter when she had opportunities this past weekend. She has big potential and will undoubtedly increase the Elks' already high-level of play.
Ashley Walker – 2023 | RS | Sycamore
Walker has good skills on the right side. She was recognized by District 16 a season ago after averaging over four kills per set in taking the most swings for the Aviators. She also picked up over 10 digs per match. She can generate some good heat when she gets her feet to the ball on balance as she has upgraded her skills following a good club season with Tri-State Elite. Look for her to be their primary offensive threat again for Sycamore in 2021.
Mariya Montgomery – 2022 | MB | Roger Bacon
We learned that Montgomery is coming off her first year playing club volleyball. This prospect, at 6'1 and with good physicality, has a high ceiling. Although a bit raw, she is long and athletic and showed her potential to terminate aggressively and be a big presence when blocking on a few occasions over the weekend. She should be a key element for the Spartans as a middle to help relieve some of the offensive pressure from their pins. 
Sarah Brown – 2022 | RS | Beavercreek
Brown is long at 6'2 and showed her impact well for her team over the course of this event. She gets ample opportunity to swing and displayed her improvements from as season ago in her movement as she transitions and approaches. She has also increased her arm control and ability to generate more pace on the ball. Look for her to help guide the Beavers to another successful season after their solid 18-3 finish in 2020.