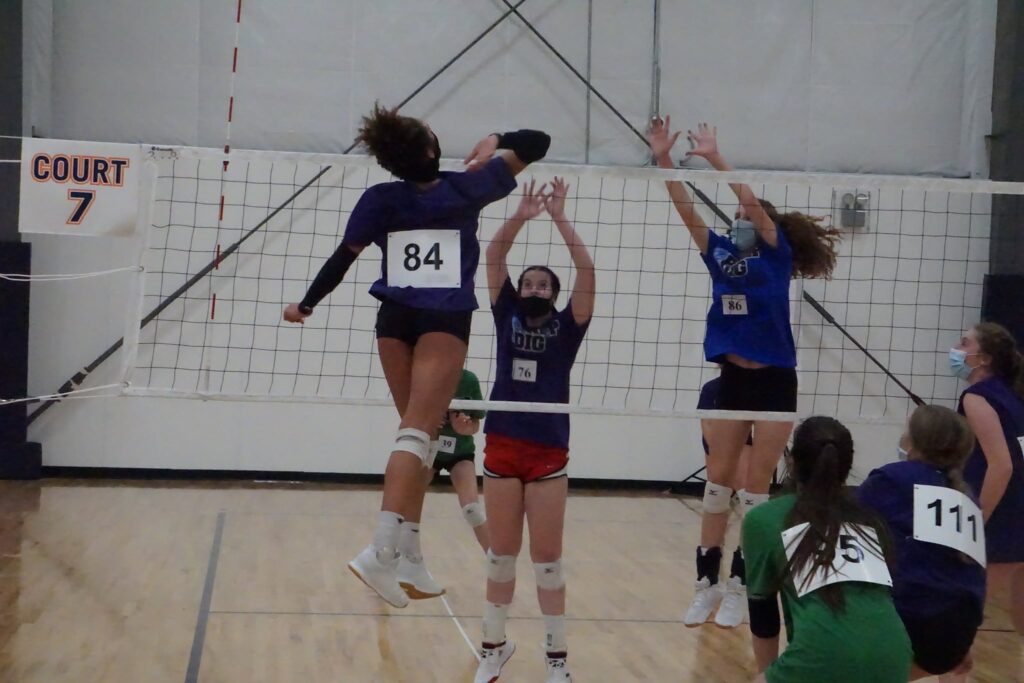 Posted On: 07/23/21 9:30 AM
The vast impact of transfers is not exclusive to collegiate volleyball. Indeed, the high school season will always have players who find themselves in a new environment with new teammates.
Roster changes happen for a variety of reasons. Regardless of what that reason is, a change of scenery can be an opportunity for a player to flourish. Moreover, this tight-knit volleyball community is always rooting for an athlete to succeed no matter what school she plays for.
So, let's look at five rising juniors who will be wearing new colors this fall.
Evan Glade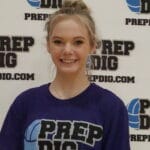 Evan Glade 5'11" | OH Millard West | 2023 State NE - 5'11 OH - Millard West
Alanna Bankston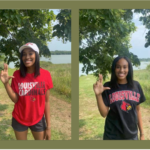 Alanna Bankston 6'1" | MB Millard West | 2023 State NE - 6'1 OH/MB - Millard West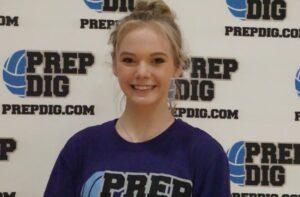 Glade is making the move from one volleyball powerhouse to another. The ultra-athletic outside hitter from GICC will don the green uniforms for Millard West this fall, and it's sure to be a high-impact transfer. Glade has the skills and the determination to compete in Class A, and her arrival is sure to put opposing teams on notice.
It's a much shorter hop for one of Glade's new teammates. Bankston joins the Wildcats from Millard