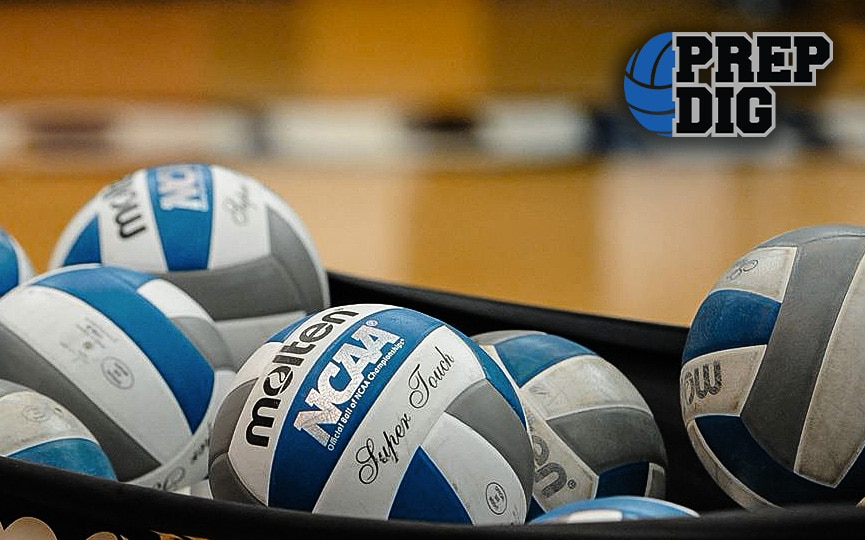 Posted On: 07/7/21 11:26 PM
Setters, some of whom are seniors, continue to help lead high school volleyball programs in Region 1.
Here are four Region 1 setters to watch.
Hannah Draper is a setter from Carlisle County High School. Draper has shown the ability to be a vocal leader throughout her volleyball career. Draper leads and directs the offense efficiently. Productive at her position, Draper can play in either the front row or the back row. 
Erin Faulkner is a setter from Murray High School. Athletic, Faulkner sets the ball for teammates and directs the offense consistently. Faulkner is an accurate passer who is consistent with digs and blocks on defense as well. 
Samantha Luker is a setter from Community Christian (Paducah) High School. Luker is a strong communicator who is quick and covers the court extensively. Agile, Luker is reliable makes quick decisions on the court routinely. 
Isabella Myers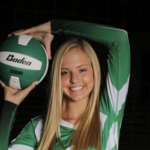 Isabella Myers 5'11" | S Ballard Memorial | 2022 State KY is a setter/outside hitter from Ballard Memorial High School. Versatile, Myers can deliver from multiple positions regularly. Able to make an impact from various parts of the court and at the net, Myers possesses strong jumping ability.