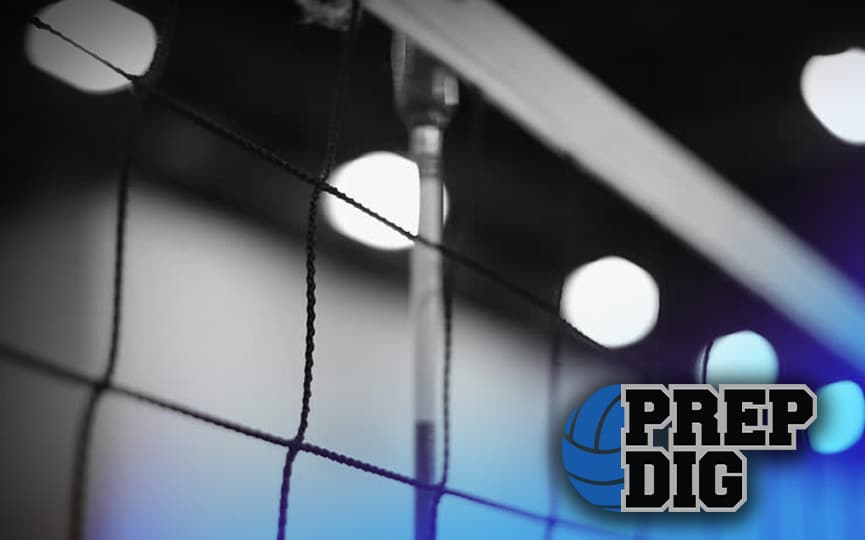 Posted On: 07/24/21 8:28 PM
Junior middle hitters/middle blockers are among the players poised to help lead Region 4 teams in the 2021 high school volleyball season. 
Here are four 2023 Region 4 middles to watch.
Lanie Bivins is a junior middle hitter from Todd County Central High School. A productive hitter and blocker, Bivins is carrying momentum into the 2021 high school volleyball season. Bivins led her team in blocks and finished second in kills as a junior during the 2020 prep volleyball campaign. 
Caroline Kelley is a junior middle blocker for Logan County High School. Agile, Kelley moves well to either side and helps close blocks with the opposite hitter and outside hitter regularly. Kelley has displayed the ability to be aggressive at the net and land kills. 
Kara Gipson is a junior middle hitter for South Warren High School. Poised for a breakout season, Gipson is a reliable contributor along the middle of the net. Athletic, Gipson uses quick attacks on offense regularly and reads the setter efficiently to adjust her approach to get the most out of attacks. 
Ana Walker is a junior middle blocker/outside hitter for Allen County-Scottsville High School. Versatile, Walker has delivered as both a middle blocker and