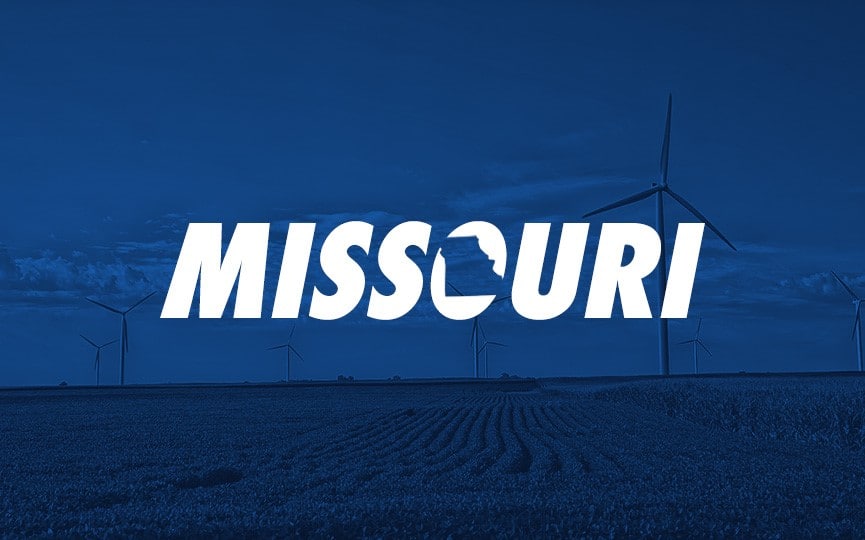 Posted On: 07/1/21 1:05 PM
The 17s are excited to get their national titles aspirations off to a start! Their tournament will run July 1st-July 4th. Let's get you up to date with the teams representing the state this week.
Mavs 816 17-1
How did they get here? 2nd in HOA Regional Play
Other notes: 10th HOA Power League, 26th Show Me
The team started a little slow but got things going at the right time to clinch a bid at regionals. Lacey Higgins Lacey Higgins 5'9" | S Lee's Summit West | 2022 State MO is one of the better setters in the state for this class. Jalyn Walruff Jalyn Walruff 6'0" | OH Blue Springs | 2022 State MO has been strong at the net. Sophie Kaster has continued to improve and has been a factor with her height and reach on the right side. Oliva Schnick is a player you can't miss on the court with her defensive prowess. Alexandra Pennington returned mid-season to provide much-needed height. 
Mizuno Club North 17-1
How did they get here? Won Nothern Lights American Division
Other notes: 5th in HOA Power League, 9th at Show Me, 32nd Lone Star
Club North has been very good this season as evidenced by their Power League finish. They should be positioned to still be in contention after the