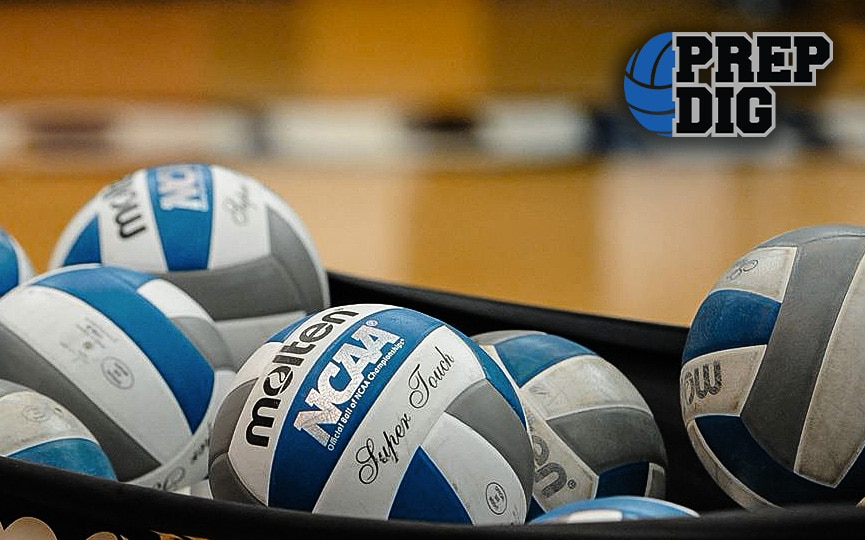 Posted On: 07/25/21 9:16 PM
Versatile junior middle hitters, players capable of playing multiple positions along the net, will be among the leaders for teams throughout the 11th Region during the 2021 high school volleyball season. 
Here are four versatile 2023 11th Region middles.
Julia Bingham Julia Bingham OH Madison Southern | 2023 State KY is a junior middle blocker/outside hitter for Madison Southern High School. A strong hitter from the left side of the net, Bingham blocks well, both individually and with teammates. Bingham is athletic and executes fast attacks routinely. 
Nyla Gains is a junior middle blocker/opposite for Paul Laurence Dunbar High School. Gains is a stout hitter from the right side of the net. A player with solid jumping ability, Gains reads the setter efficiently and gets the most out of her attacks. 
Melanie McClanahan is a junior middle blocker/opposite for Scott County High School. McClanahan boasts a diverse skill set and can deliver from multiple positions regularly. Productive, McClanahan has solid jumping skills and can dig for quick attacks.
Alaina Scott is a junior outside hitter/middle hitter for Lafayette High School. Scott possesses solid jumping ability and elevates well at the net. In addition to excelling at the net and being a go-to hitter, Scott can produce from other areas of the court.