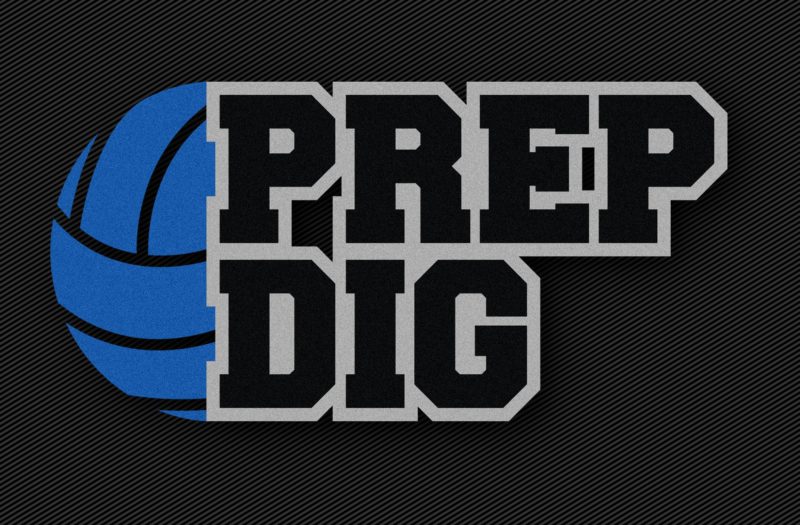 Posted On: 07/3/21 7:32 PM
The fireworks are set to go off Sunday in Las Vegas as the 17s GJNC comes to an exciting end. While some teams such as HPSTL 17 Royal and Rockwood Thunder 17 Elite came up just short of advancing to the gold bracket, there are some teams still in the hunt for Championship Sunday. Let's take a look at these teams and how their Saturdays developed.
Mizuno Club North 17-1 remains perfect heading into the final day. By winning their pool, they got a first match bye in the crossover match before taking on WACO VBC 17 UA Black. Club North got a five-point win in the first set before the 26-24 nail-biter in the second. The defense from the middle played big in the contest getting timely blocks. OH Yanni Washington Yanni Washington 5'10" | OH North Kansas City | 2022 State MO had a few key kills. Libero Lia Graham was phenomenal in the back row. They will open up the American gold bracket with Elevation. 
In the National Division, KC Power 17-1 has advanced to the gold bracket after sweeping FH Muscle 17 Elite. RS Isabel Zimmerman Isabel Zimmerman 6'2" | RS Liberty North | 2022 State MO was clutch down the stretch taking over the match. S Sydney Draper Sydney Draper 5'10" | S Pembroke Hill School | 2023 State MO set well and put