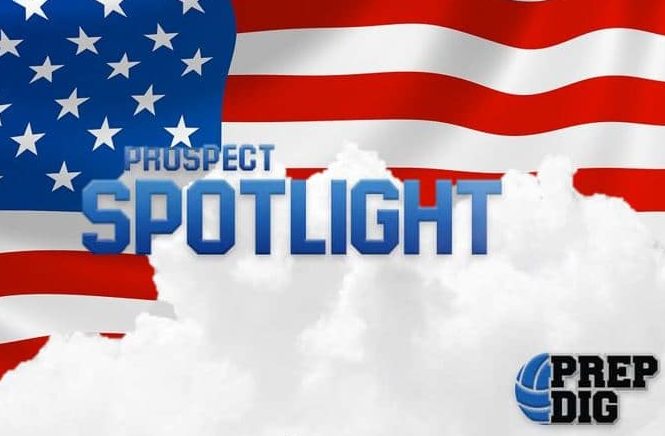 Posted On: 07/31/21 4:09 PM
It will be a quick turnaround for young volleyball players in the state of Texas. Shortly after one month from the conclusion of the club season, these prospects will be back on the courts again representing their high schools.
It will be exciting to see some well-known names establishing themselves even more in the Lone Star state volleyball scene and some new faces breaking through and quickly emerging to earn the spaces.
Between now and the start of the high school season, at the beginning of August, we'll highlight some players we believe are worth your attention when teams get back on the gym. The University Interscholastic League (UIL) 5A Division has some of the absolute best liberos in the entire state and here are some of them.
Jenna McMichael – HS: Midlothian – Club: Texas Advantage - 2023
Jenna McMichael absolutely masters the libero position at such a young age. The 5'5" prospect has the technical, physical and mental skills to deliver very strong performances to both her high school Midlothian and her club team Texas Advantage. Very fast, focused and positively confident, McMichael is a defensive player who's connected with everything that's happening on the court, leading