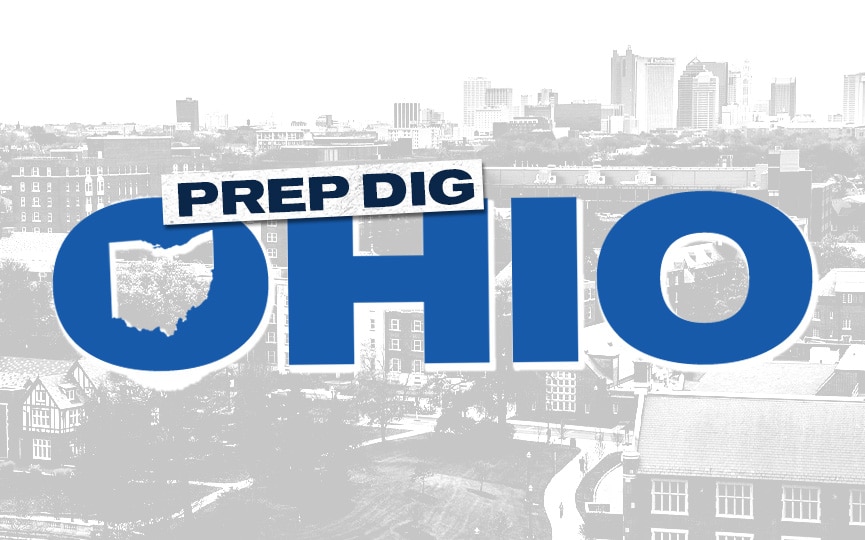 Posted On: 07/31/21 8:16 PM
The beginning of August marks the start of official training for the 2021 Ohio high school season. First matches are set to take place around August 20th. Here is a look at five key athletes:
Taylor Ullrich - MH | Dayton Christian | 2022
Ullrich has good athleticism in the middle as she has quickness and elevation that makes her difficult to defend. She can score in front and behind the setter with good effectiveness and should be a critical factor for Dayton Christian again this fall. Last season she averaged 3.2 kills per set while hitting at a .333 efficiency. While also earning 1.7 blocks per match last season she earned herself a 1st team all-league selection in the Metro Buckeye Conference.
Keegan Trainor - MH | Magnificat | 2022
Trainor played a significant amount of sets for Magnificat a season ago and should do so once again this season. Although not their first offensive option, she should see an uptick in her use this coming season. She had a good club season for CVC and showed her effectiveness on the right side as she can swing aggressively off of one foot overhead of the setter. She