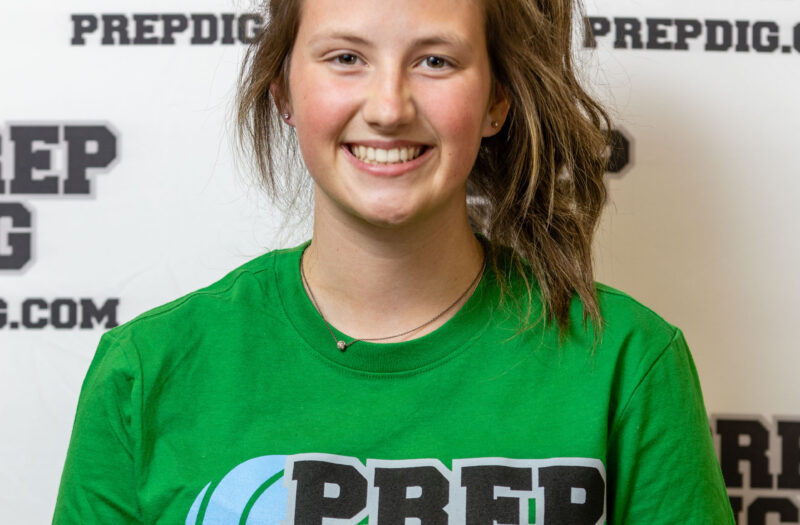 Posted On: 07/24/21 6:20 AM
Probably the coolest, and most unique, of all of the mascots in Indiana comes from way up north, the Andrean Fighting 59ers. To go along with that cool is the fact that this is the only team I'm aware of in the state of Indiana that graduates exactly ZERO members from their 2020 campaign. With all of that talent coming back, a sectional title is a given, but how far can they go?
'22, Angelina Majchrowicz Angelina Majchrowicz 6'0" | OH Andrean | 2022 State IN , 5-9 OH
At nearly four kills per set, this six-rotation primary passing outside is the engine that makes Andrean go. Fast, springy, and with seemingly all parts of the game mastered, Angelina has the ability to take over matches, and not just from the net. She's also the leading server and finished #2 in digs last fall. One more year of experience with the exact same lineup is HUGE, and this is your leader.
'24, Marin Sanchez Marin Sanchez 5'9" | OH Andrean | 2024 State IN , 5-8 OH
The "other" outside shouldn't be treated as such. Also a six-rotation primary passer, Marin's three kills per set is almost MORE effective than her counterpart because she hits nearly .300 in the process. Championship teams, at least in Indiana, all have