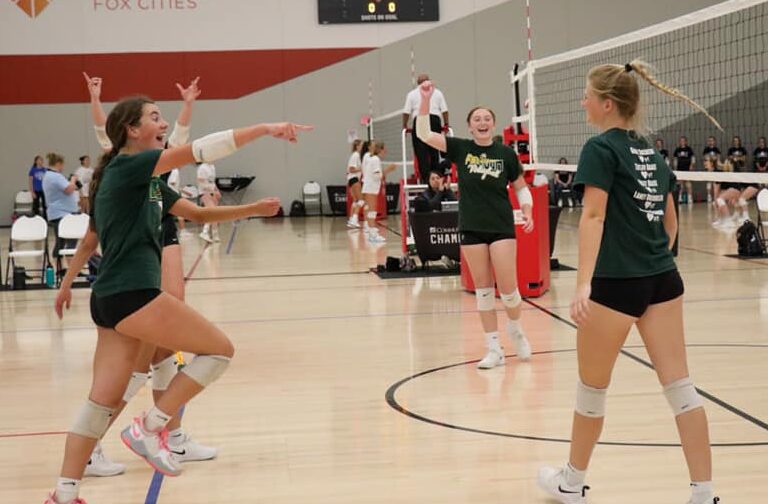 Posted On: 07/30/21 12:22 AM
We are getting incredibly close to the start of high school season and I. AM. AMPED. High school has such a different feeling than club does. It is fast, intense, and seems to be over so quickly. Because it is so fast, I love that the Sizzle gives a quick glimpse as to what the high school season may hold There were some seriously impressive middles that rocked the Sizzle. 
Here are some impressive middles who competed at the Sizzle that I can't wait to watch play during the high school season. 
Kiersten is aggressive at the net and has huge potential to make big waves for Freedom this year. She has a great reach, solid jump, and radiates pure athleticism. Kiersten is fun to watch and is a great middle to add to Freedom's strong program which includes fellow middle Sydney Bartels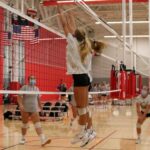 Sydney Bartels 5'11" | MB Freedom | 2023 State WI . 
Nena Swoboda - Class of 2024 - Manitowoc Lincoln
Nena is not the most physically imposing middle on the court, but you would never know that by the way she plays.