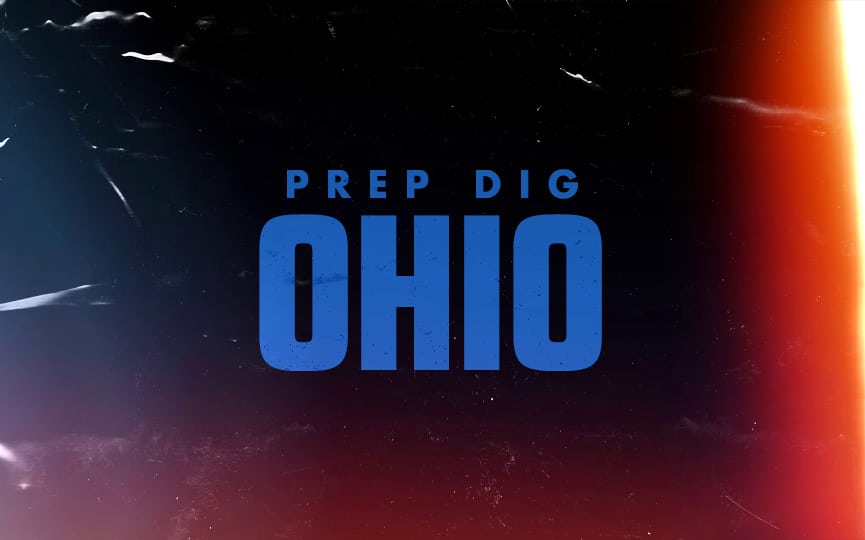 Posted On: 07/31/21 7:47 AM
The high school season is right around the corner with tryouts set to start on August 2nd. To wrap up summer, here are a few notes and highlights.
Recent Commitments
Caroline Jurevicius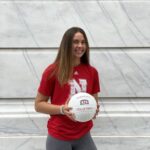 Caroline Jurevicius 6'2" | OH NDCL | 2023 State OH – NDCL | 2023 | Commitment: Nebraska
The 6'2 outside and opposite hitter is Prep Dig's top-ranked prospect in the class of 2023 and was one of the most coveted recruits across the country in this class. Jurevicius, a USA Volleyball U18 national training team member, had a collection of top schools in consideration and chose perennial power Nebraska as her future college home. She is physical and versatile and should fit their system well and contribute to their long tradition of success in the Big10 and on the national scene.
Emily Morgan Emily Morgan 5'7" | DS/L Milford | 2022 State OH – Milford | 2022 | Commitment: Miami U.
Morgan is set to enter her senior season at Milford where she helped the Eagles to a 17-9 overall record. She led the team defensively with over 16 digs per match and was terrific from the service line with 63 aces on the season. She has good patience and vision that leads to good range in her pursuit of the ball. Coming off a competitive season with her club team, she has committed to take her skills to Miami University of Ohio.
Iris Riegel Iris Riegel 6'0" | OH Fairmont | 2022 State OH – Fairmont – 2022 | Commitment: IPFW
Riegel is a physical pin attacker and has improved the depth and quality of her skills over the past several months with her club team. She is more efficient in her work to approach and get a heavy swing through the ball. Additionally, she has good blocking mechanics and can get up and over the net well to put a lot of pressure on opposing hitters. She will enter the high school season as Fairmont's go-to as she averaged over four kills per set a season ago while picking up nearly 10 digs per match. She is committed to IPFW.
Armbruster Transfers to Mount Notre Dame
Audrey Armbruster Audrey Armbruster 5'11" | S Turpin | 2023 State OH is a versatile athlete in the class of 2023 and is currently ranked at #26. She can distribute the ball well as a setter while showing to be effective with her arm as well when needed. Following a good season with her club team she announced that she is leaving Turpin and transferring to Mount Notre Dame, Ohio's 2020 Division I state champion and a team that features the top-ranked prospect in Ohio's class of 2022 and the nation's #1 volleyball player by some sources. She will bring with her competitive match experience and a range of skills that should keep MND among the favorites to win the state title in 2021.
Centerville Wins Centerville Tournament
Centerville hosted a 16 team event to conclude the summer season and came out of the three-day event as the gold bracket champion. The Elks have a big line-up as they feature several athletes that have good length and athleticism to contribute well on both sides of the ball. In addition to their recent transfer pick-up in Amelia Nott, a middle from Colorado, Centerville should rely offensively upon pin attackers in Nicole Sargent Nicole Sargent 6'1" | RS Centerville | 2023 State OH and Mialee Dabbelt. Both hitters showed a lot of potential to score points over the course of the tournament. Sargent is 6'1 and a rising junior with ability to play above the net. She can put up a big block and when on time and tempo can terminate well from the right side. Her numbers from a season ago include averaging nearly two kills per set while leading her team in blocking with 2.6 per match. In her freshman season a year ago, Dabbelt saw limited action but averaged 1.6 kills per set from that time on the court. She has an aggressive style of play from the left side and takes a big approach that can lead to a heavy arm. As she continues to grow her competitive maturity she could certainly become a primary offensive threat for a big Centerville squad this season.