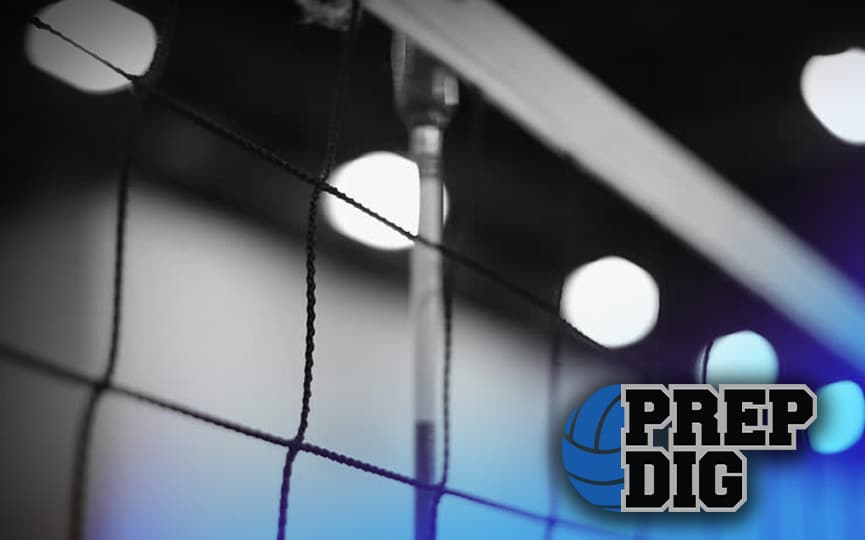 Posted On: 07/28/21 7:35 PM
Team camps are a staple for a lot of high school volleyball teams across the nation and the state of Oklahoma is no exception. Many teams across the state made the trip to their respective team camps before the season officially starts to shake off any rust the players may have and get some great reps, play against some quality opponents and do the always important team bonding.  Many schools have been traditionally attending the Licking Team Camp in Branson for many years.  We had some personal insight from coaching sources that attended the camp and here is just a little of what we learned from the teams that attended. 
Derek Jackson, Head coach at Sand Springs High School, talked to some high school coaches at the camp and which athletes stepped up and played well for them.  Here is a list of the teams and names of the athletes that played really well for each school.
Pitt State University:
Oolagah- Coach Piha said that Kenley Dixon, Sr. Outside Hitter, showed great leadership both on and off the court. She played stellar defense all camp
NOAH- Coach Reeves and company placed first in both the varsity and JV divisions.