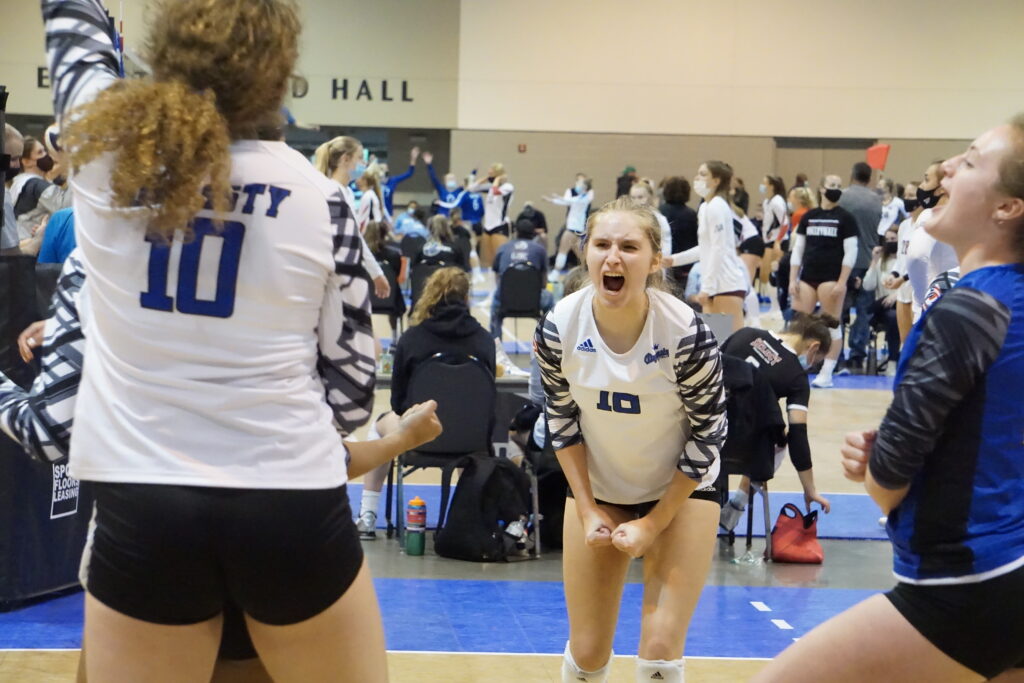 Posted On: 07/13/21 8:30 AM
It's the offseason (or is there ever really an offseason in volleyball), and we've got plenty of things to consider before we update our rankings leading into the high school season.
There's a lot of different ways to try and figure out how all these talented players stack up to the competition. In some ways, putting rankings together is an impossible task with dozens of interchangeable parts. For me, though, I like to break things down by position.
So, as we look at the action-packed club season that is now in the rear-view mirror, I want to organize all my thoughts on a positional basis. Around the big volleyball neighborhood that encompasses Nebraska, Iowa, Kansas, and Missouri, I was lucky enough to see a great pool of talent that showed their strength on a national stage. This positional breakdown series seeks to highlight the accomplishments of these athletes over the past several months.
Without further ado, let's start things off with setters!
Kansas City Area Loaded with 2023 Stars
I can't even begin to tell you how many conversations I've had recently about how much great volleyball is in Kansas City right now. It's a lot.
This article was