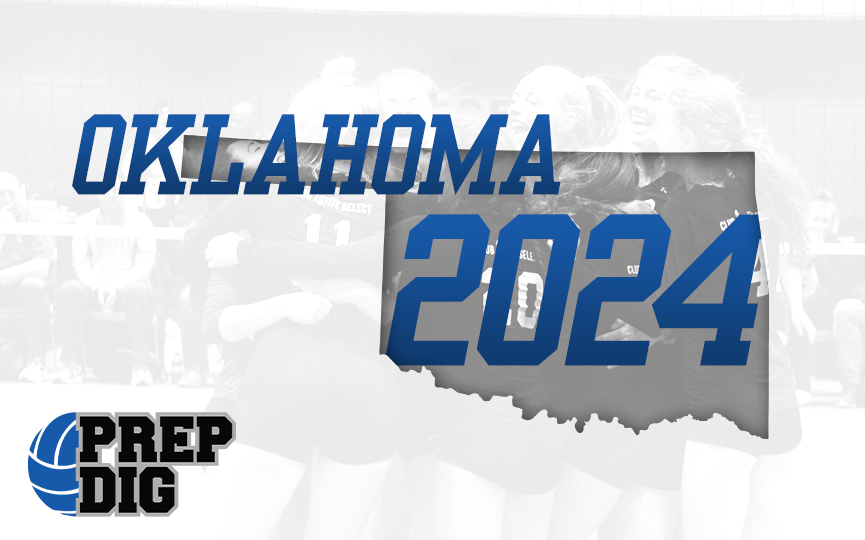 Posted On: 07/14/21 12:26 PM
I wanted to post this article as a reminder to everyone in each class that we are still looking to add more players to our Rankings update that will occur in a few months.  There is still time to get your favorite player listed amongst the state's best, but the window is closing.  We are looking for more athletes to put on our lists in each Grad class.  I would also like to announce that we will be unveiling the State Rankings for the 2024 class in a few weeks.  Send this to anyone you may think that would want their daughter or players ranked in our system.  You can message me any time you want (nov8vb@yahoo.com or direct message me some information on Twitter: @CoachMikeDZ). The best way for someone to get on our radar is to contact us. 
We will be releasing another update to the State Rankings some time in October.  This can be a daunting task as we have been talking to club, high school and college coaches for the past couple of months gathering as much data as we can on players in every graduating class.  We have also spent hundreds of hours watching highlight reels and game film, both past and present, in order to get as much information as possible on each athlete.  We will also be making it out to as many matches as possible to see athletes play in person.  We will continue to do this for the entire school and club seasons in order to get our rankings as accurate as possible.  We know that this isn't an exact science, however, we take this very seriously as a State Rankings is a good tool to have to help get collegiate exposure for the athletes. 
Here are a few ways you can help us help each athlete get the best exposure possible to college programs. Tell your favorite athlete(s) to:
Keep their athletic recruiting profiles as updated as possible with heights, club affiliations, contact info, etc
Produce video content to keep fresh eyes on your play (it doesn't have to be the best looking…just as long as it showcases them)
Send us emails to give us stats for the week or tell us any awards earned
Tag us on social media on any game updates, scores, awards, commitments (Twitter: @PrepDigOK or myself @CoachMikeDZ or on Facebook)
DM us on social media for any updates
Share each other's stories, posts, tweets and create a wonderful community who helps each other get seen.
We are here to help in any way we can.  I speak to college coaches daily about players in all levels and am extremely approachable whether in person at matches or through the phone or email.  I love the coaches, trainers, parents, and other fans of players that have reached out over the last few months to help their favorite players get more exposure.  This company is truly here to help all of the wonderful players get help in achieving their dreams of playing at the next level.  We love covering this wonderful sport.  Don't be afraid to communicate with us about all of your favorite players.  Please help us fill the all of the Grad classes with more talented players.
As always stay tuned for more articles on your favorite athletes.  If you have anyone you think we should watch out for, please shoot me an email with some info at nov8vb@yahoo.com.  Also don't forget to help these kids get more exposure by sharing our stories with your friends.  You could be the reason why they right person reads an article on a player and helps her dreams come true with recruiting.  Help us help them by simply retweeting on Twitter or sharing on Facebook. Thanks for following Sooner Family!