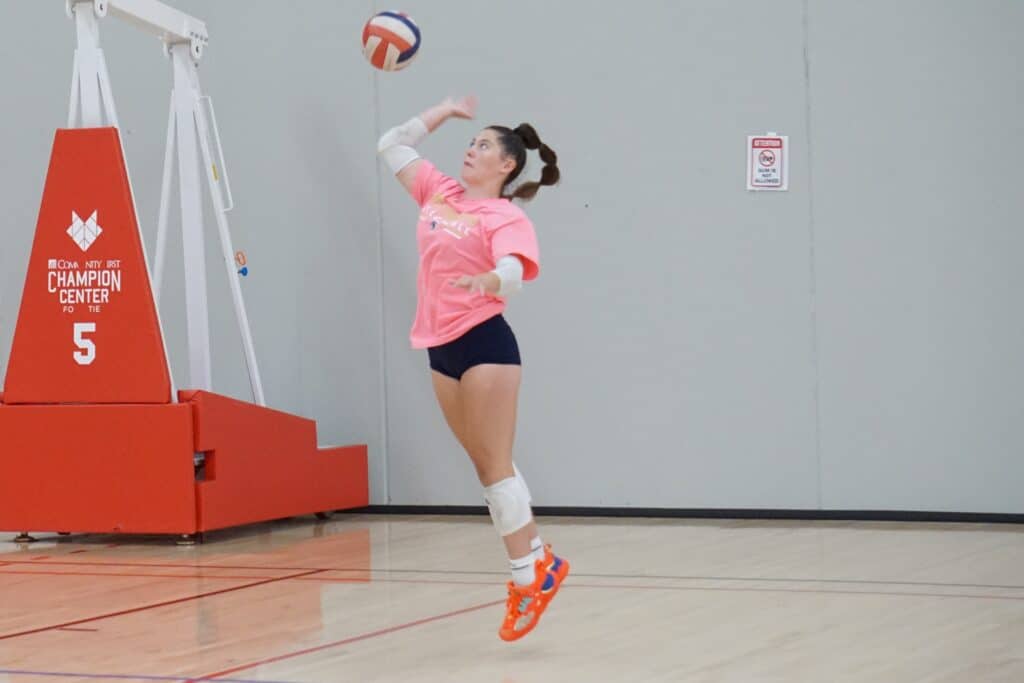 Posted On: 07/21/21 2:00 PM
Points scored by a big swing get a lot of glory, but nothing quite lifts an entire team like a big defensive play, whether it is relentless defense or a big block.  Defense is only effective when everyone is working on the same page.  The blockers need to set their block so the defense can set up around them, and the communication that needs to happen in order to keep the ball from hitting the floor is imperative.  Here are some athletes who were undeniably exciting on defense.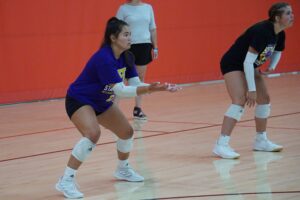 Halle Runez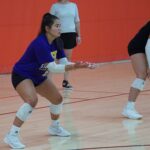 Halle Runez 5'4" | DS/L DeForest | 2022 State WI – 2022 – 5'4 – Libero - DeForest 
DeForest is extremely scrappy in all positions, and I bet their practices are intensely competitive.  They have some gritty athletes who make some big time contributions especially from the back row.  Runez leads a troop of strong defenders with her solid serve-receive and a ton of talk.  She is a relentless defender and leads by taking action. 
Hannah Soblewski Hannah Soblewski 5'3" | DS/L Horicon | 2023 State WI – 2023 – 5'1 – Libero - Horicon 
Soblewski did a great